I have the best group of girlfriends from college and we've been trying to plan a girls trip with all eight of us for what seems like forever. We don't all live in the same state, and the older we get, the busier we all seem to get with that whole us being adults thing (ugh). But we finally pulled it together for a trip to Cali – San Francisco, Sausalito, Sonoma and Healdsburg – after one of the girls moved to Sausalito and her husband happened to be out of town for the weekend.
This trip was more about girls time over (many) bottles of vino, but we managed to do a little sight seeing too (mixed with more food and wine). Read on for some highlights from the mini vaca via pics I took along the way.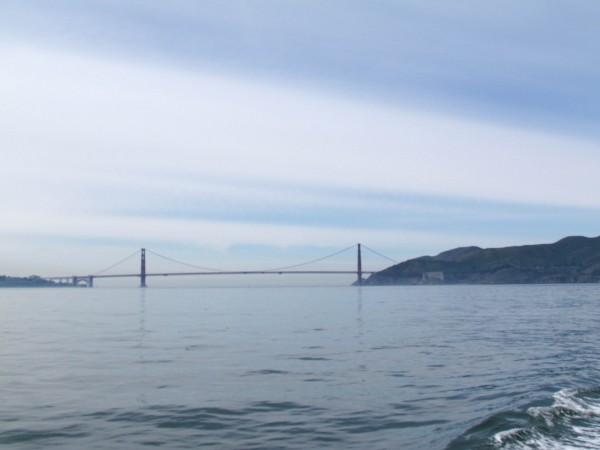 Ferry ride between San Fran and Sausalito is quick and only $10 – so worth it!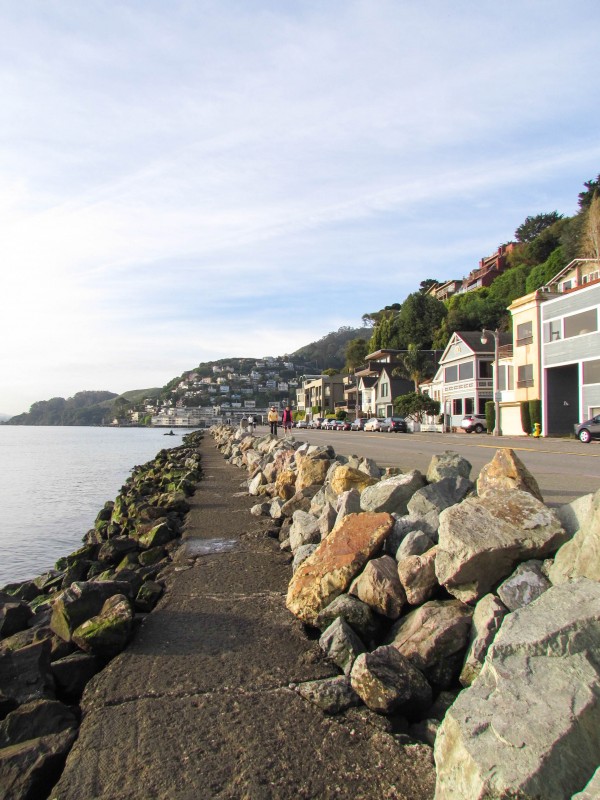 How cute is Sausalito?!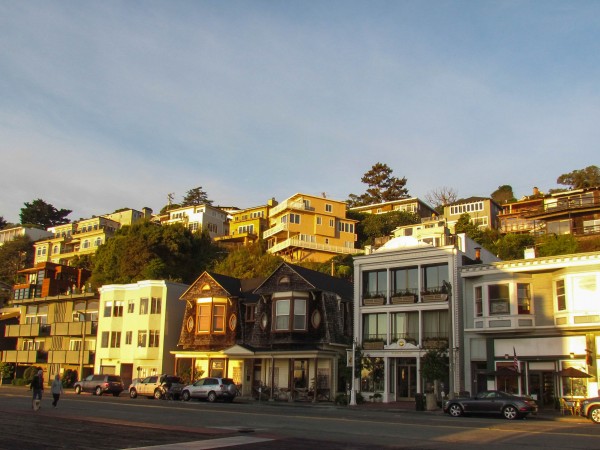 More Sausalito… wouldn't mind living here…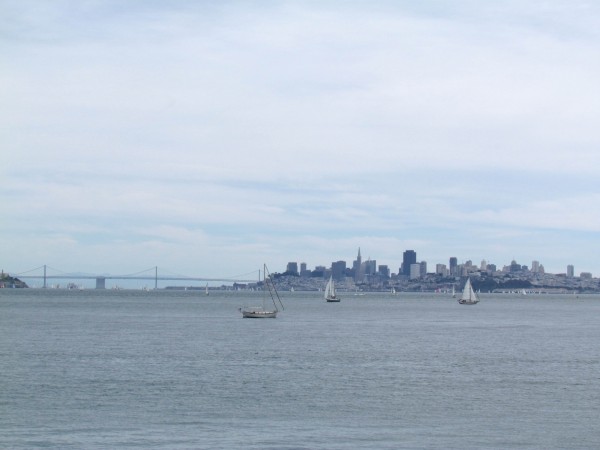 … especially with this view of the city out my window.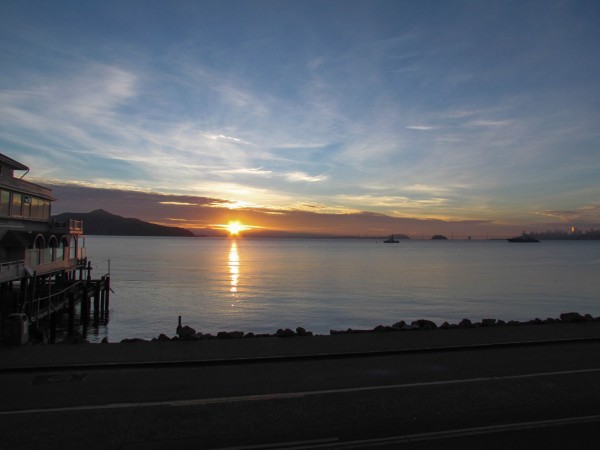 Benefit of staying on East Coast time… catching sunrises like this one.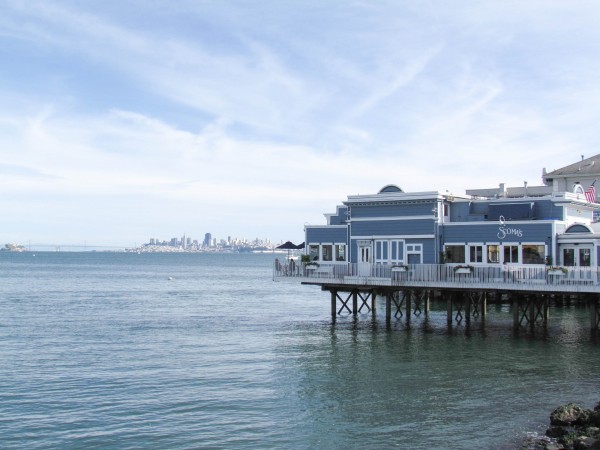 Lots of cute restaurants right on the water in Sausalito (shown here: Scoma's).
Running around town, loving the nice weather (shop this kimono for under $15!).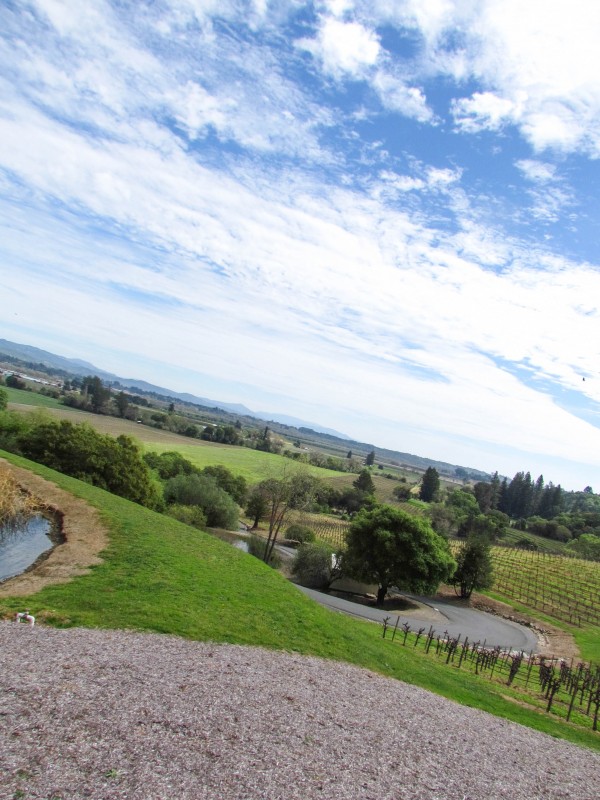 Touring wine country – here at Armida Winery in Healdsburg.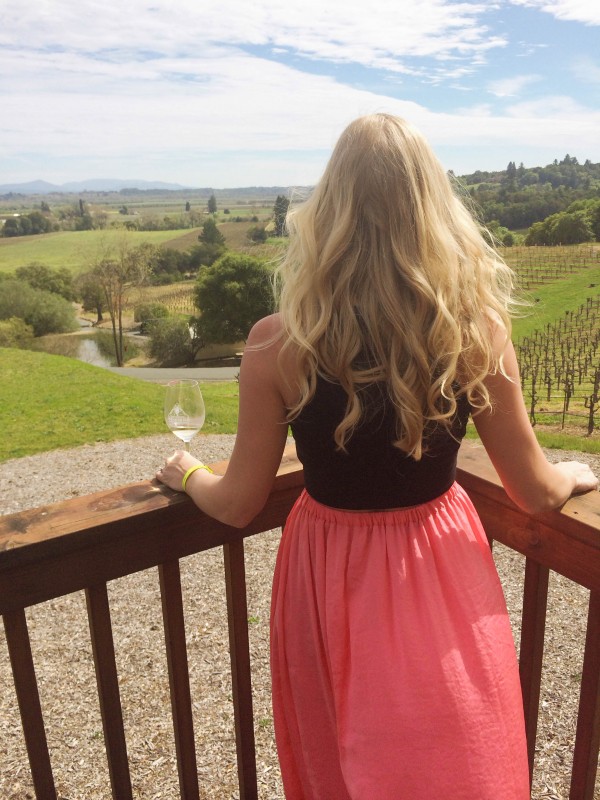 Taking in the views (not pictured: other winery stops at Geyser Peak and Balletto)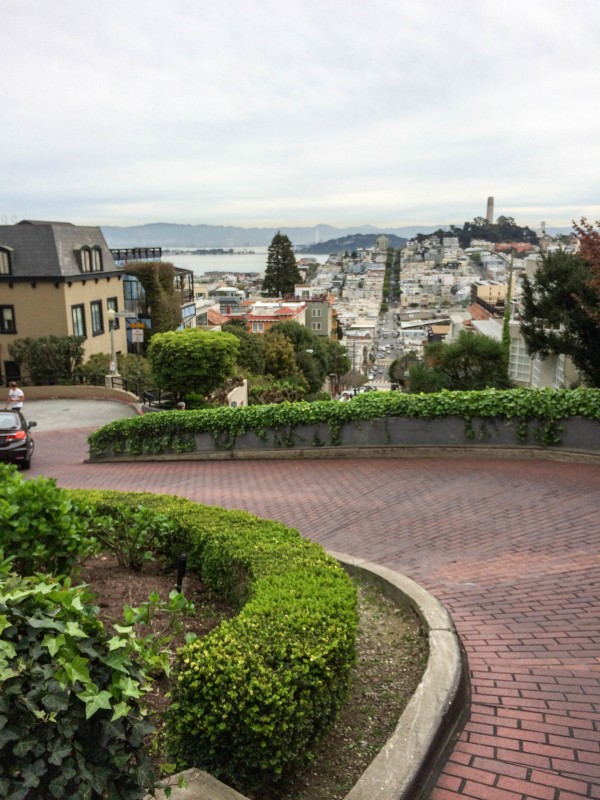 Touring around San Fran – had to drive down Lombard Street…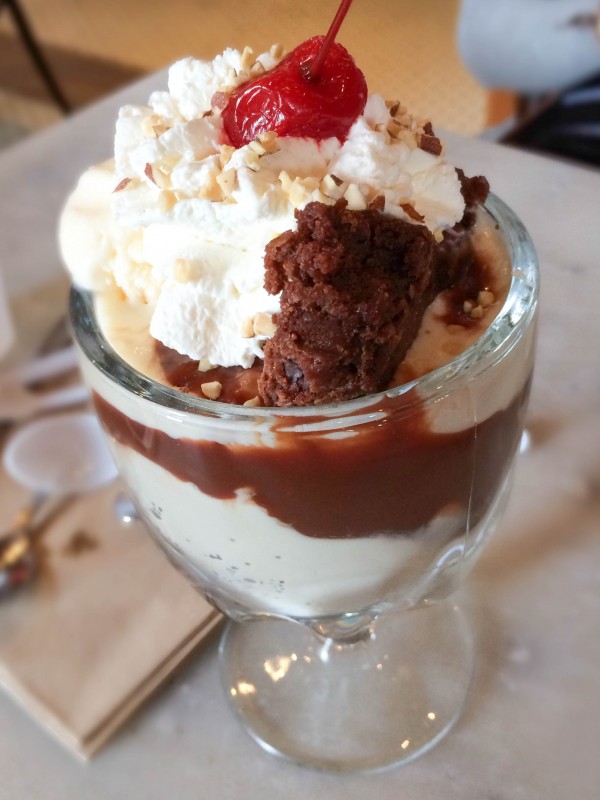 … and get a sundae at Ghirardelli.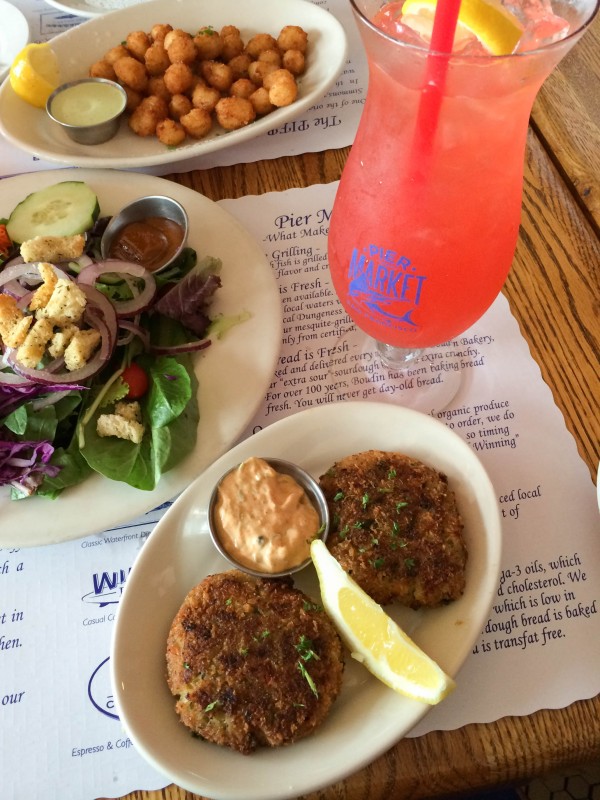 More food after walking around Fisherman's Wharf (shown here: Pier Market).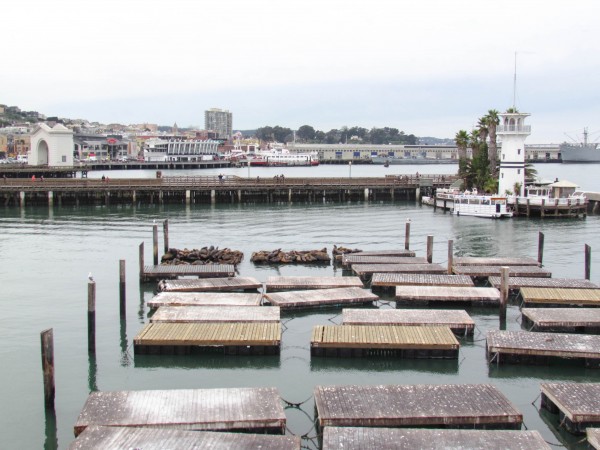 Catching the seals after lunch at Fisherman's Wharf before heading to the airport.
Not shown: quality time and lots of laughs with my gfs and plenty more delicious food and drink. Until next time, San Fran!