This post brought to you by Teva. All opinions are 100% mine.
I've never been to a big music festival, but I came close last year when I was visiting my best friend in L.A. and we decided at last minute to head to Palm Springs during Coachella. We rented a house with some of her friends and got to enjoy some of the parties going on in the area and it was lots of fun. One of these years I'd love to actually go to Coachella or another big music festival.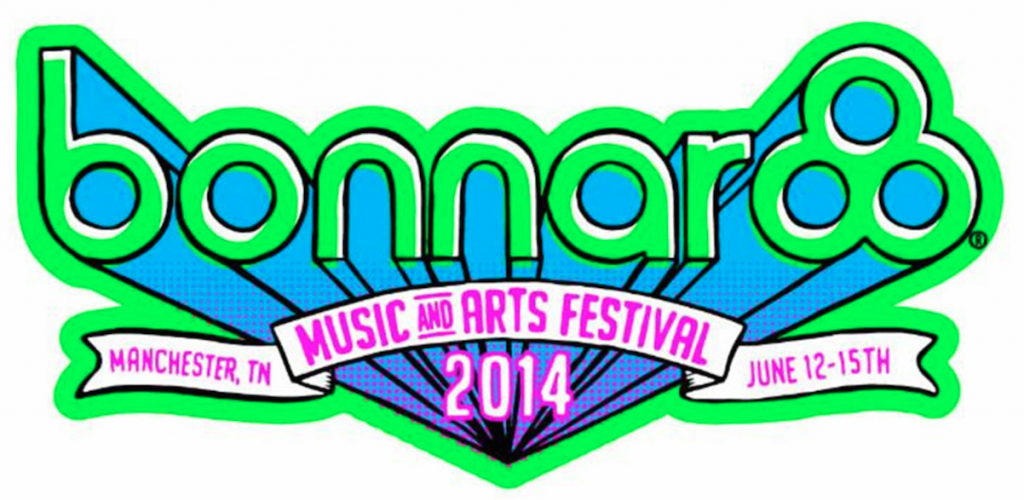 This year, Teva is the official sponsor of the Bonnaroo Music Festival, which is taking place in Manchester, TN (outside of Nashville) from June 12 – 15. This year's lineup includes everyone from Kanye West, Wiz Khalifa and Elton John, to Phoenix, Kaskade and everything in between.
Teva sandals are the official footwear of Bonnaroo this year, which comes as no surprise given that the brand is dedicated to being both stylish and versatile, and also great for spontaneous adventures and out-of-the-ordinary experiences – such as music festivals. Teva is looking to help festival-goers make the most of their time at Bonnaroo with the help of The Fountain, where Bonnaroo veterans share their tips from past festivals on Instagram, Twitter, Tumblr and Youtube using the hashtag #Ready2Roo.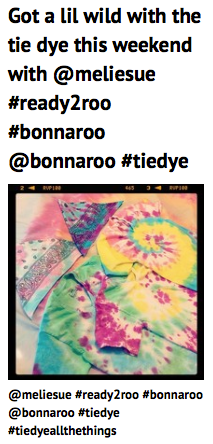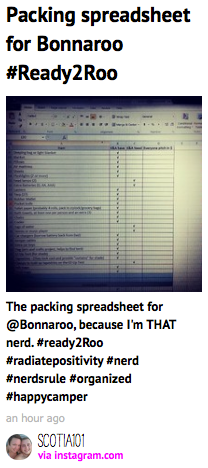 Want my advice for this year's festivals? First and foremost, get an awesome group of friends together. With the right people, you can't go wrong. I'm also a big fan of giant, detailed to do lists, so make sure you check in with past festival-goers to see what you should bring and cross each and every thing off. Lastly, buy some fun new outfits (think boho chic) and have fun!!
Since 1984, Teva has been a brand for go anywhere, do anything, live life for the unscripted moments that make the best memories type person that likes to get out and have adventures. For me personally, I started wearing Teva sandals when I was a little girl and always on fun adventures with my mom. While I haven't worn them in quite a few years, I love how Teva now offers something for everyone. My favorite are the Teva Olowahu sandals, shown below. You can buy Teva sandals at at Zappos.
Have any tips for festival-goers this year? Leave them below in the comments!