With graduation season comes gift giving, and both finding the perfect gift and deciding what to ask for aren't always easy tasks. This year, eBay came out with a Gifts for Grads guide, where you can browse and purchase a variety of gifts at great prices, including tech gadgets, diamonds and gems, handbags and more. The guide is super easy to navigate because it's divided into categories – just click a category you or the recipient would like and go from there!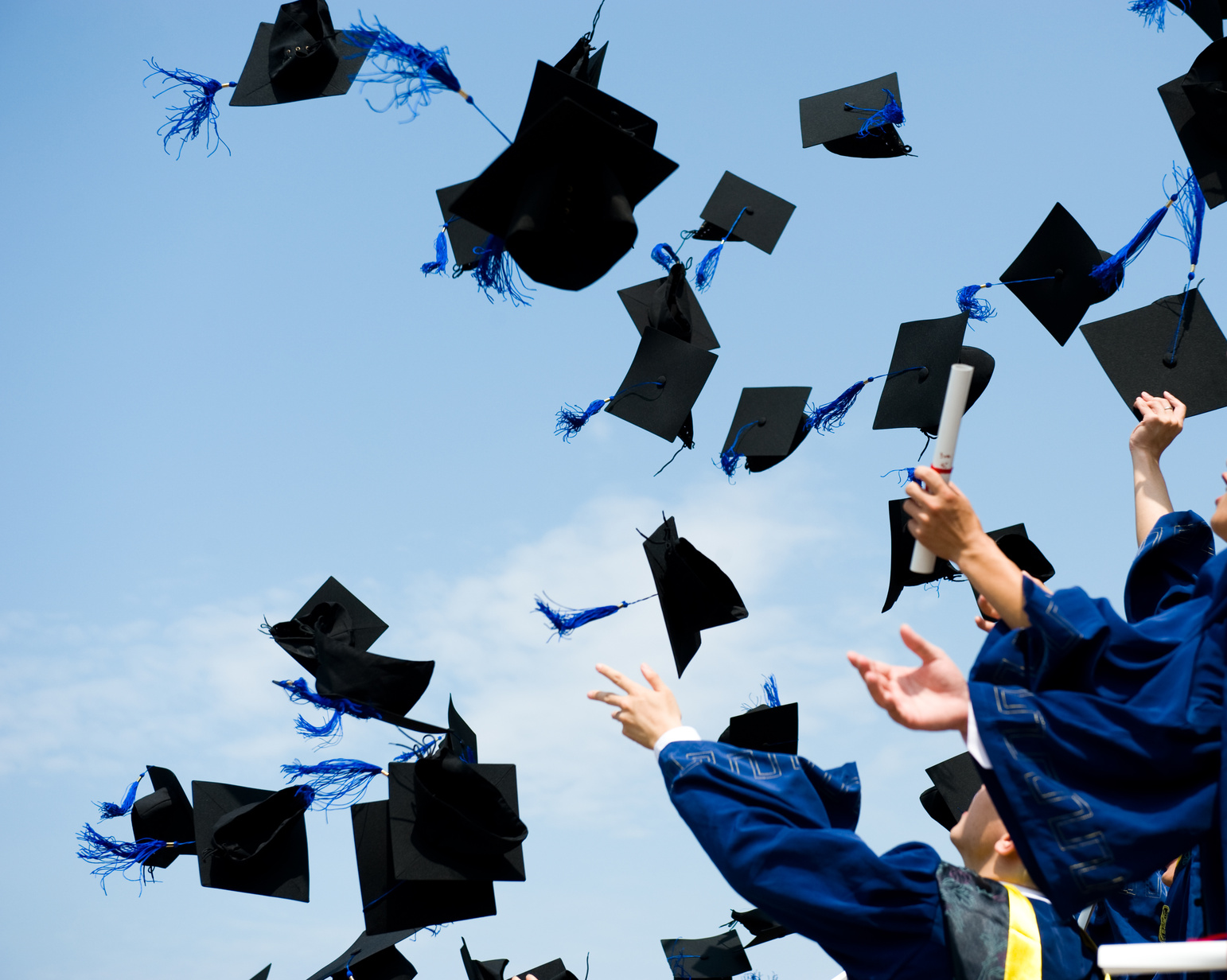 Even better, eBay is offering you the chance to win $500 to their website. All you have to do is create a "collection" with your favorite graduation gift ideas and use the hashtag #GiftsForGrads. It's super easy – while you browse through the graduation gifts, click "add to collection" when you find items you like, and be sure that your collection title has #GiftsForGrads in it (learn how to create a collection here). Anyone that creates a #GiftsForGrads collection will be entered to win a $500 eBay shopping spree! More info on the sweepstakes can be found here.
For some #GiftsForGrads inspiration, I created two collections that you can check out below. Check them out and then go create your own!
And with that, I'll leave you with my own #TBT from my undergraduate college graduation back in 2009. Happy Graduation to all of the 2014 graduates – looking forward to finishing my master's degree and graduating once again next time around!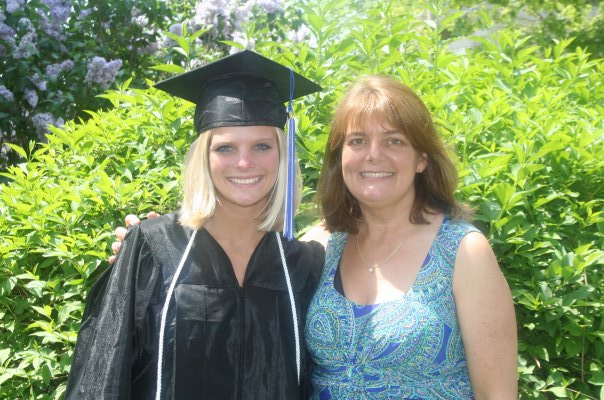 **This is a sponsored post written by me on behalf of eBay. All opinions are 100% my own.