It's hard to believe I actually started this blog just over two years ago. This morning I scrolled through every single one of my posts from 2015 and it dawned on me how far I've come this year. Not only have I experimented with new types of posts (#ootd, monthly beauty finds), but I focused on paying attention to what was resonating with you, my readers, and tried to up my photography game to bring you lots of visual content. As a result, my blog readership and Instagram, Pinterest and Twitter followings doubled! Today's post includes my favorite from each month this year – and scroll down to the bottom for a big Nordstrom & iPad giveaway!
Aside from the blog, 2015 was another incredible year spent with friends and family. I adventured to Ireland and Hawaii for big trips in summer and fall, and traveled to other new destinations, such as Portland, ME & OR, for work and play in between. Throughout the year three out of eight of our group of college besties welcomed beautiful babies, one got married and we even managed to successfully get all of us out to San Fran for a long weekend. And here at home, our mini bulldog, Hank, keeps us happy as ever.
My husband and I are headed into the city for dinner and drinks tonight and tomorrow we'll meet up with our friends to kick off 2016 at the beach for the third annual PJ brunch party. I hope you all take some time to reflect on the ups and downs of 2015 – and cheers to a happy and healthy 2016!
xo,
Katy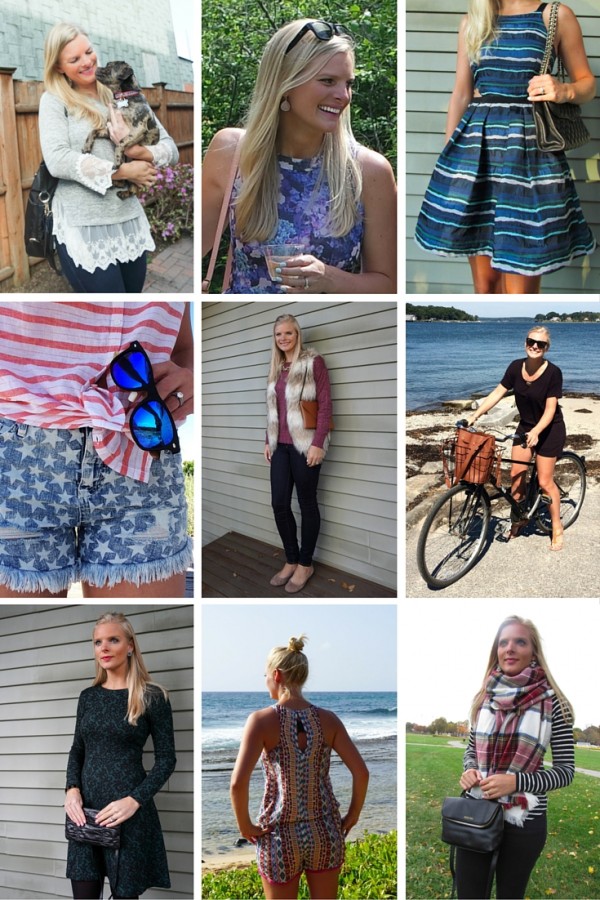 And now onto the giveaway…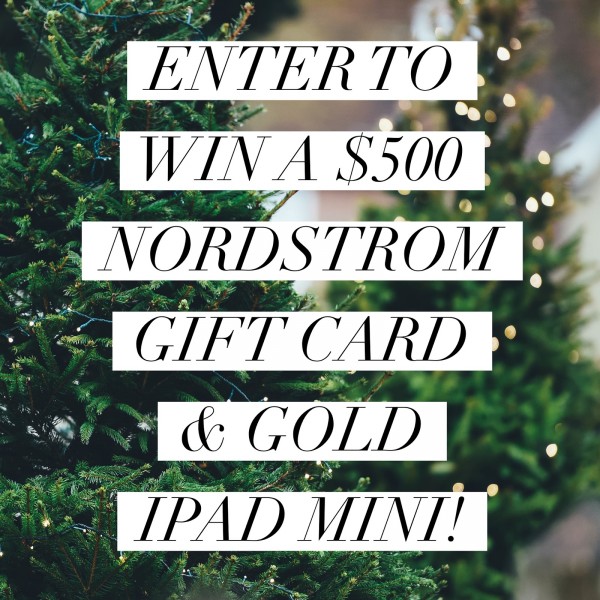 Prize: $500 Nordstrom Gift Card + Gold Mini iPad
Co-hosts: Jenns Blah Blah Blog // Lavender's Blush // Krystal's Kitsch // Life is Poppin' // The Mommyhood Mentor® // Beautiful Touches // Style Vanity // MommaDJane // A Good Hue // A Labour of Life // It's Kristin
Giveaway organized by: Oh My Gosh Beck! (Please email becky@ohmygoshbeck.com with any questions.)
Rules: Use the Rafflecopter form to enter daily. Giveaway ends 1/15 and is open worldwide. Winner will be notified via email.
Are you a blogger who wants to participate in giveaways like these to grow your blog? Click here to find out how you can join a totally awesome group of bloggers!