After getting married and going on an amazing honeymoon to the Greek Islands in 2013, it was hard to believe that this year could even compare. But 2014 brought so many great things, the best being the new addition to our family, a mini bulldog named Hank. I was so excited to get a puppy, but I had no idea how much joy he would bring to our lives every single day! We also took trips to Cali, Spain and Aruba in 2014, and I closed out the year graduating with my master's degree just a couple weeks ago.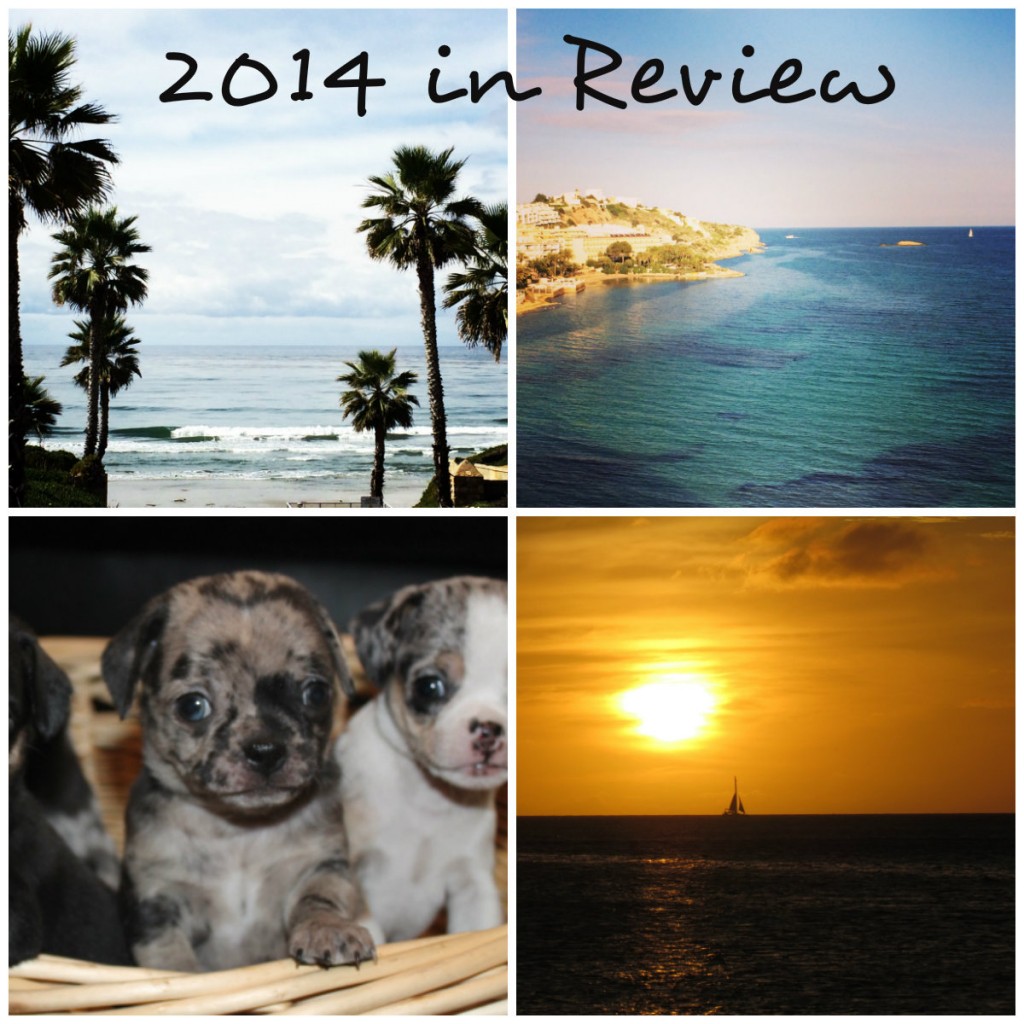 I've been a little MIA on the blog this past week (sorry!), which wasn't the plan, but I found myself needing to take some time to myself and catching up with friends and family in town for the holidays. So to close out the year, instead of resolutions, I'm sharing some of my favorite memories from 2014. Thanks so much for reading and cheers to 2015!
1. California – Los Angeles & San Diego
For my birthday, my husband surprised me with a trip to visit my best friend in LA and more of our friends in San Diego.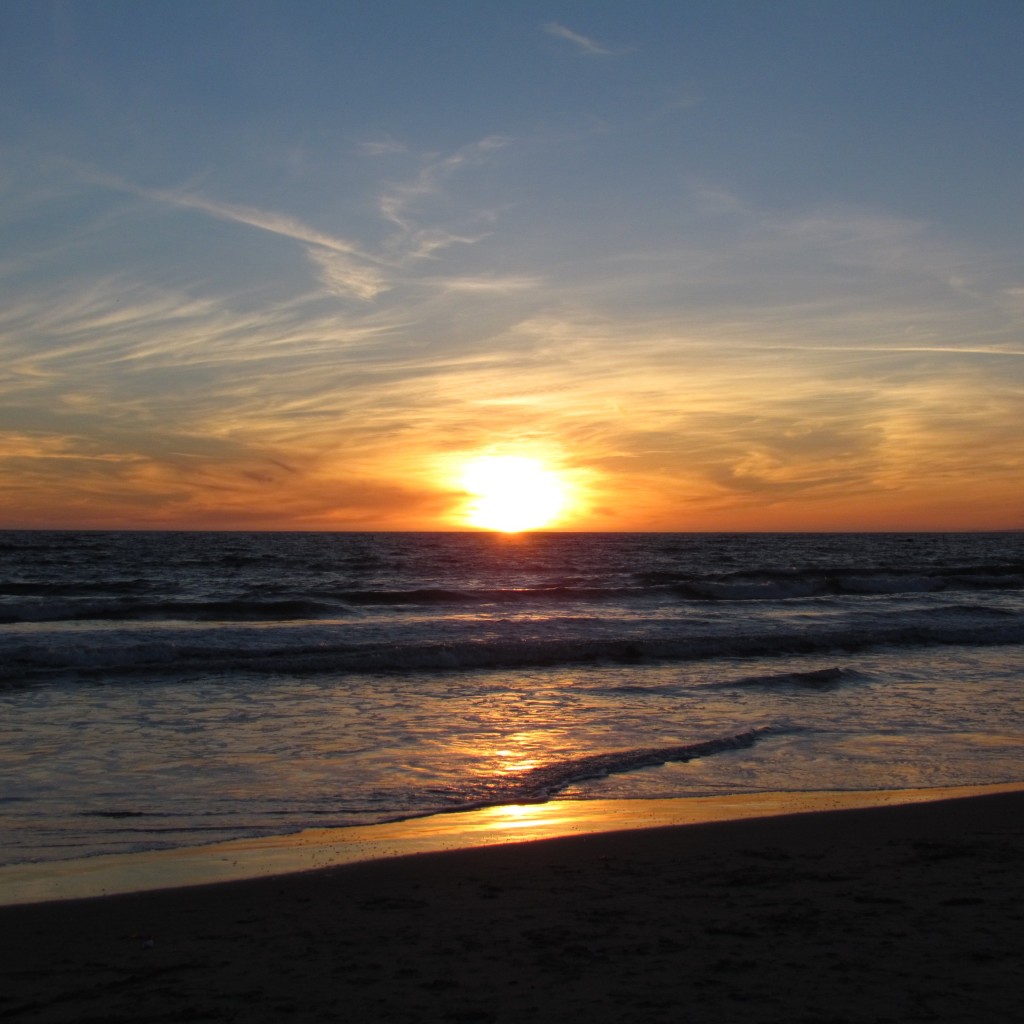 2. Spain – Ibiza and Barcelona
We spent a few days in Ibiza and then met some of my family in Barcelona for a week in April.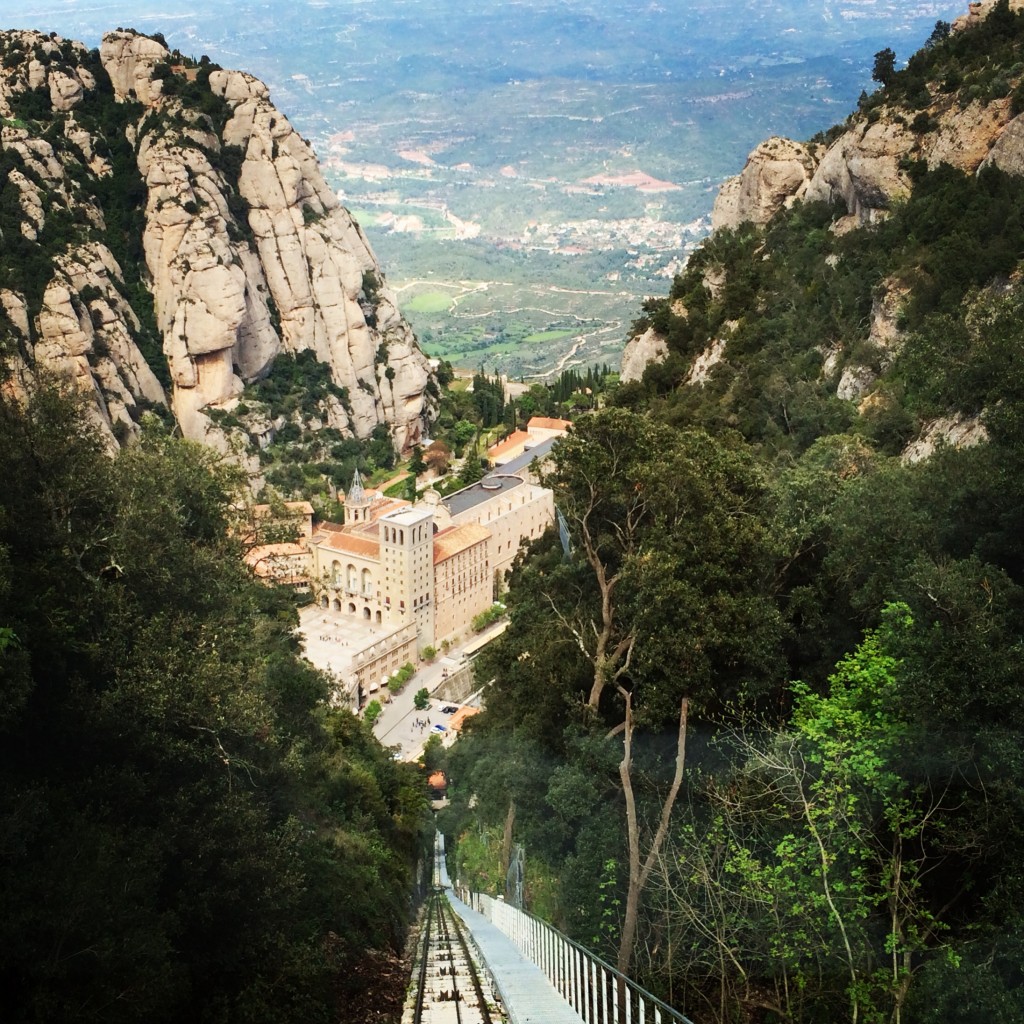 3. Hank
The day after we got home from Spain, this little nugget came home with us. Puppy training was not easy, but it was so worth it!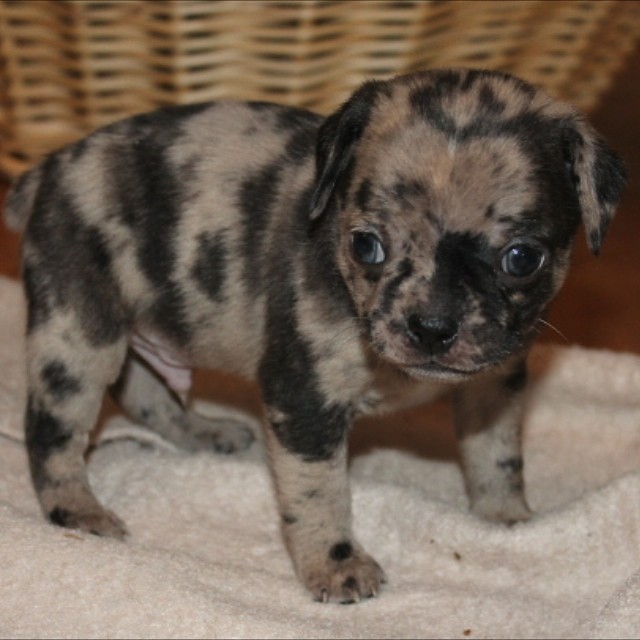 4. Weddings!
Wedding fun continued this year with four of our close friends getting married in beautiful locations from New England to Washington D.C.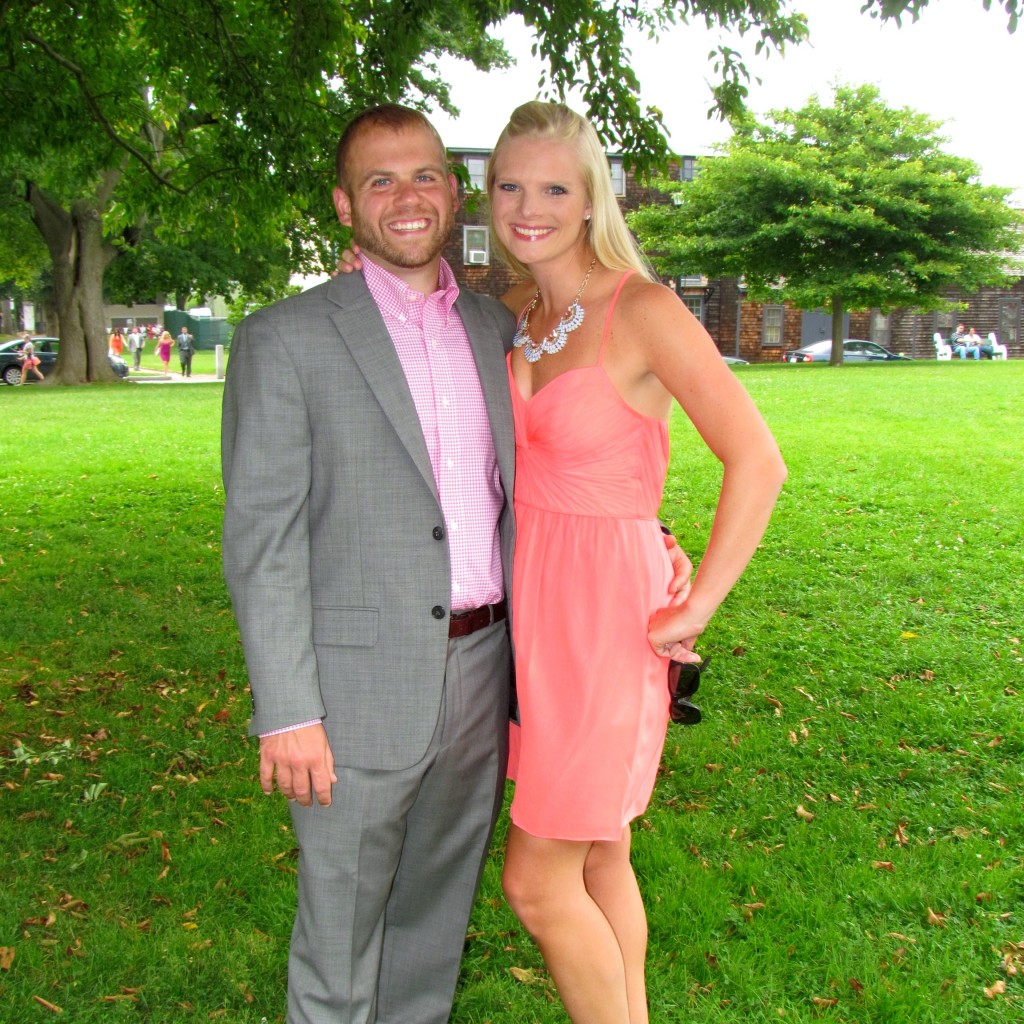 5. Celebrating a Special Birthday
My husband turned 30 this year and we celebrated with a big bbq with family and friends and then we went to Provincetown, Cape Cod for a nice weekend away. Ptown is very dog friendly, so Hank even got to come along!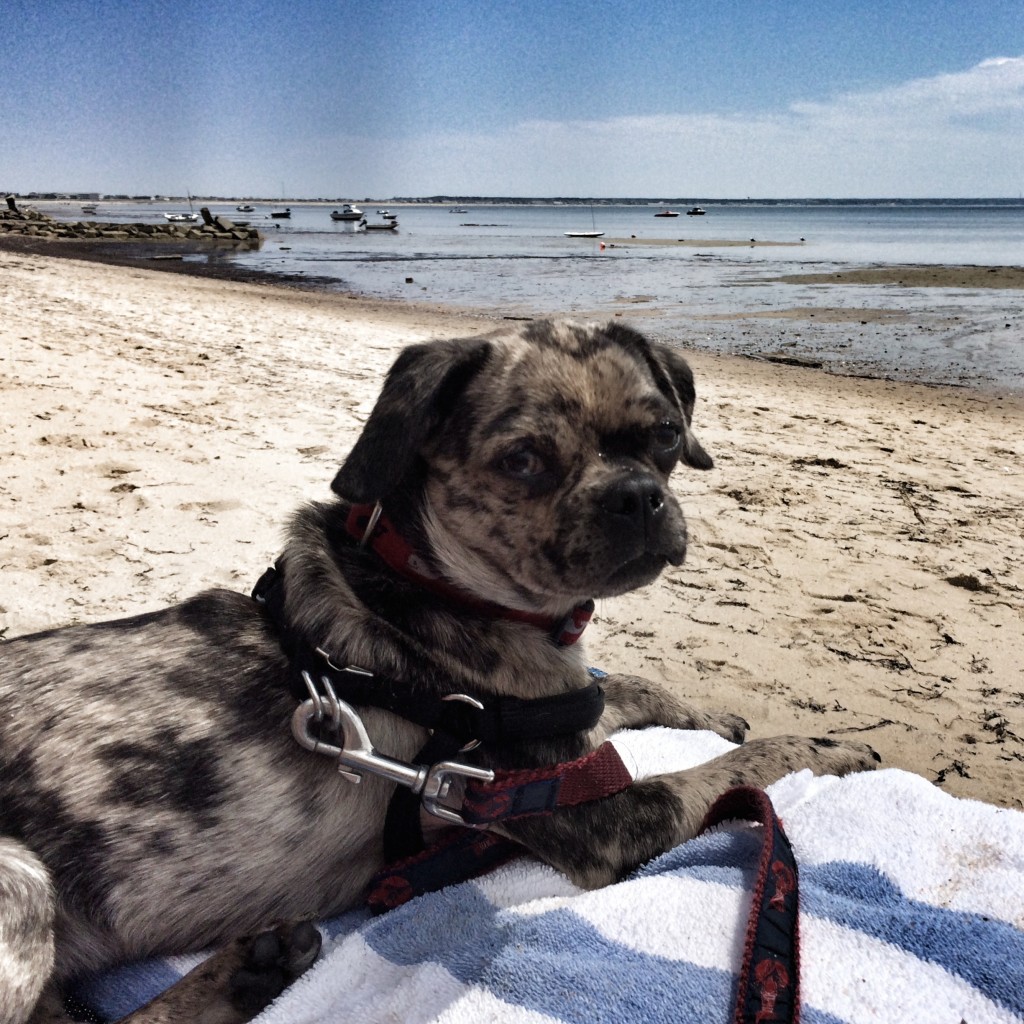 6. 1st Anniversary in Aruba
We celebrated our first anniversary sitting on the beach and relaxing in Aruba. We'll definitely be going back there soon! The beaches are beautiful.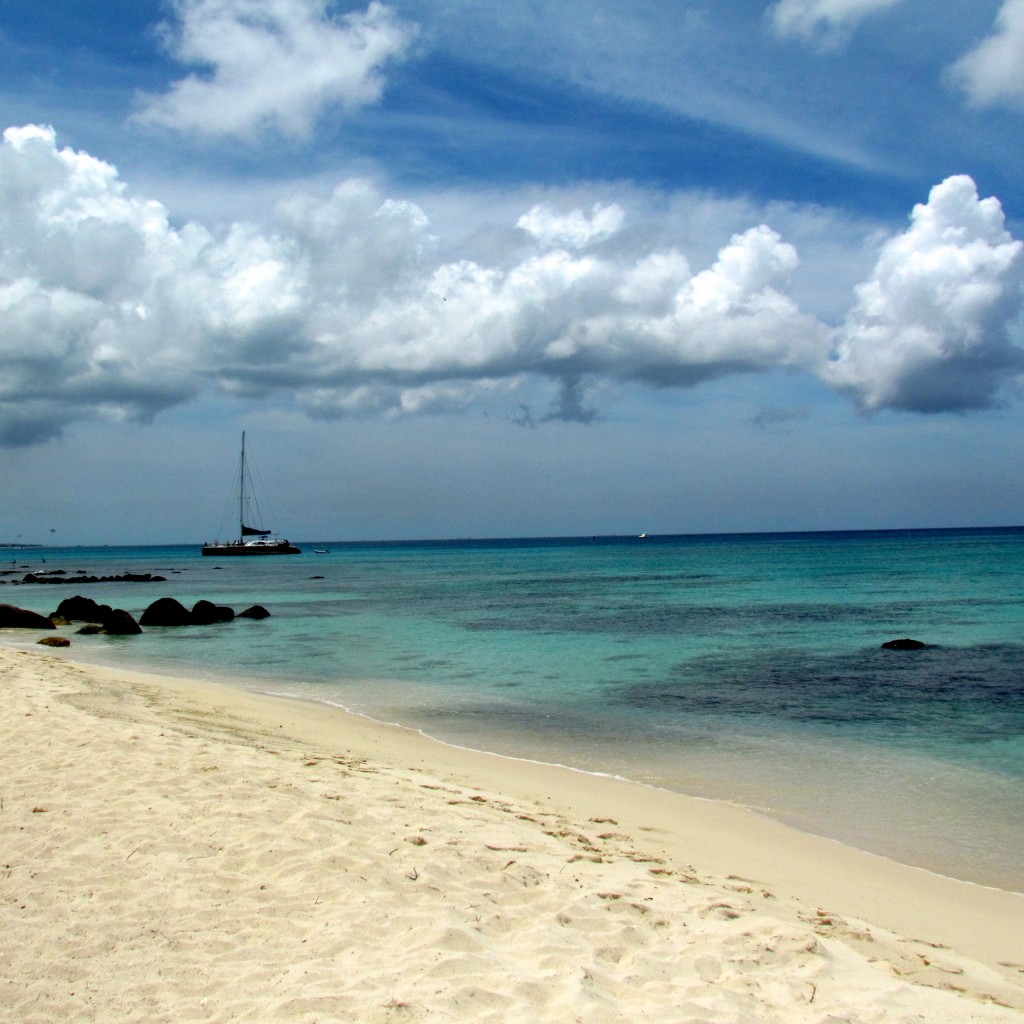 What were your favorite memories from 2014? Let us know in the comments below!