I love a fun hair style, but in all honesty I tend to stick with what I know when it comes to my hair. I never quite figured out the traditional curling iron and finally managed to learn how to use a curling rod after lots of practice and YouTube tutorials. But my hair is fine, thick and long, so while the rod does the trick, for some reason it always takes longer than I expect it to. Because of that, I have left curling my hair to special occasions.
That's until I tried out the KISS InstaWave
 Automatic Curler. I was skeptical of this product after reading mixed reviews. It claimed to automatically curl my hair with no tangles just by holding it up to a piece of my hair and pushing a button. I wasn't very confident in it, and I had a bad feeling it was going to tangle up my thick hair. But then I gave the InstaWave a chance, played around with it for 10 minutes or so, and it really worked!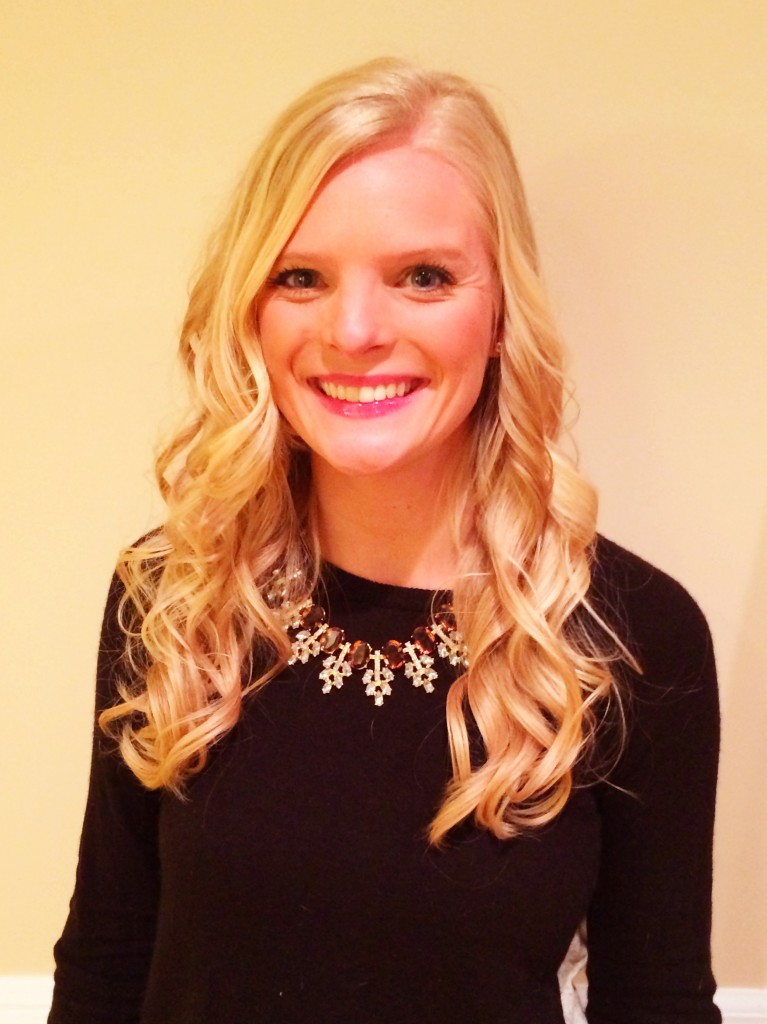 All you have to do is hold the InstaWave vertically next to a section for your hair, touch the Curl Dial either left or right, and it automatically catches the strands of hair and curls them. At first I thought you had to place the hair into the curler in a certain way, but it's much simpler than that. Then you hold it for 5-10 seconds, longer for tighter curls and less for beachy waves, pull the InstaWave down vertically to let the hair out, and you're good to go. You can see exactly how it works in the videos below.
I had heard from friends that switching the direction you're curling in makes more natural looking curls, but I could never seem to angle other curling irons the right way to make it happen. With the InstaWave, it's so easy. All it requires is holding the curler on the opposite side of the section of hair and pushing the opposite left or right button. And I found that it looks even better if you vary the size of the sections of hair.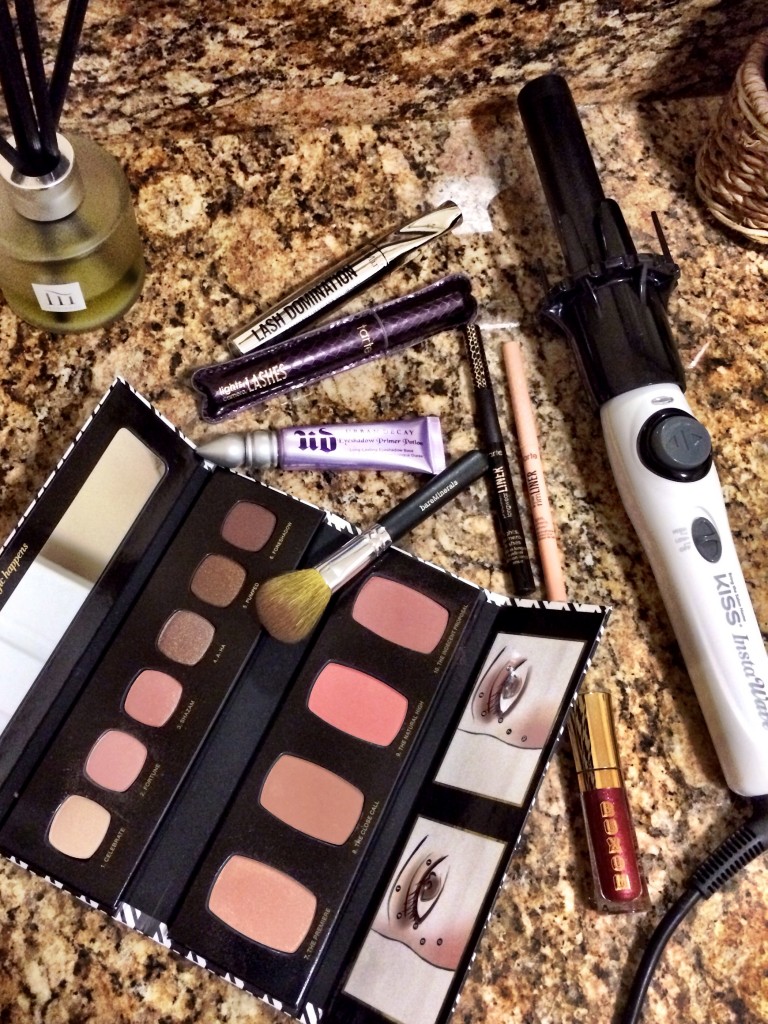 Since trying out the KISS InstaWave, I've been curling my hair much more than usual because it's quick and simple to do. The curls it makes last a long time even without much hairspray (and I always try to avoid the look of super tight, crusty curls). And I was also pretty amazed that it didn't tangle my hair (if it does at all, you can always push the opposite left or right button and it comes right out). A couple other great features include the fact that you can use it from any angle with either hand, it automatically shuts off after 90 minutes, and it has two heat settings – low and high – with a maximum temperature of 420 degrees.
For more on the KISS InstaWave curler, visit kissinstawave.com. You can buy one for yourself at Target, Ulta or Amazon.com
.
**Disclosure: While I was provided a sample for this review through BrandBacker, all opinions are my own.