Cinco de Mayo became one of my favorite holidays in college. It was one of the first signs of spring at the University of New Hampshire, where everyone skipped class and fled outside for drinks and outdoor games. Nowadays I don't get to skip work to celebrate, but I still love a good margarita and Mexican food! Check out some fun ideas below that I came across on Pinterest – and you can also check out a few more of my favorite margaritas here. Hope everyone has a good Cinco de Mayo on Monday!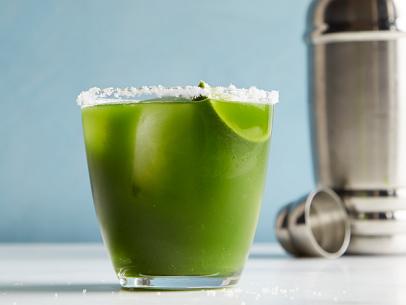 Green Margarita – Recipe from FoodNetwork.com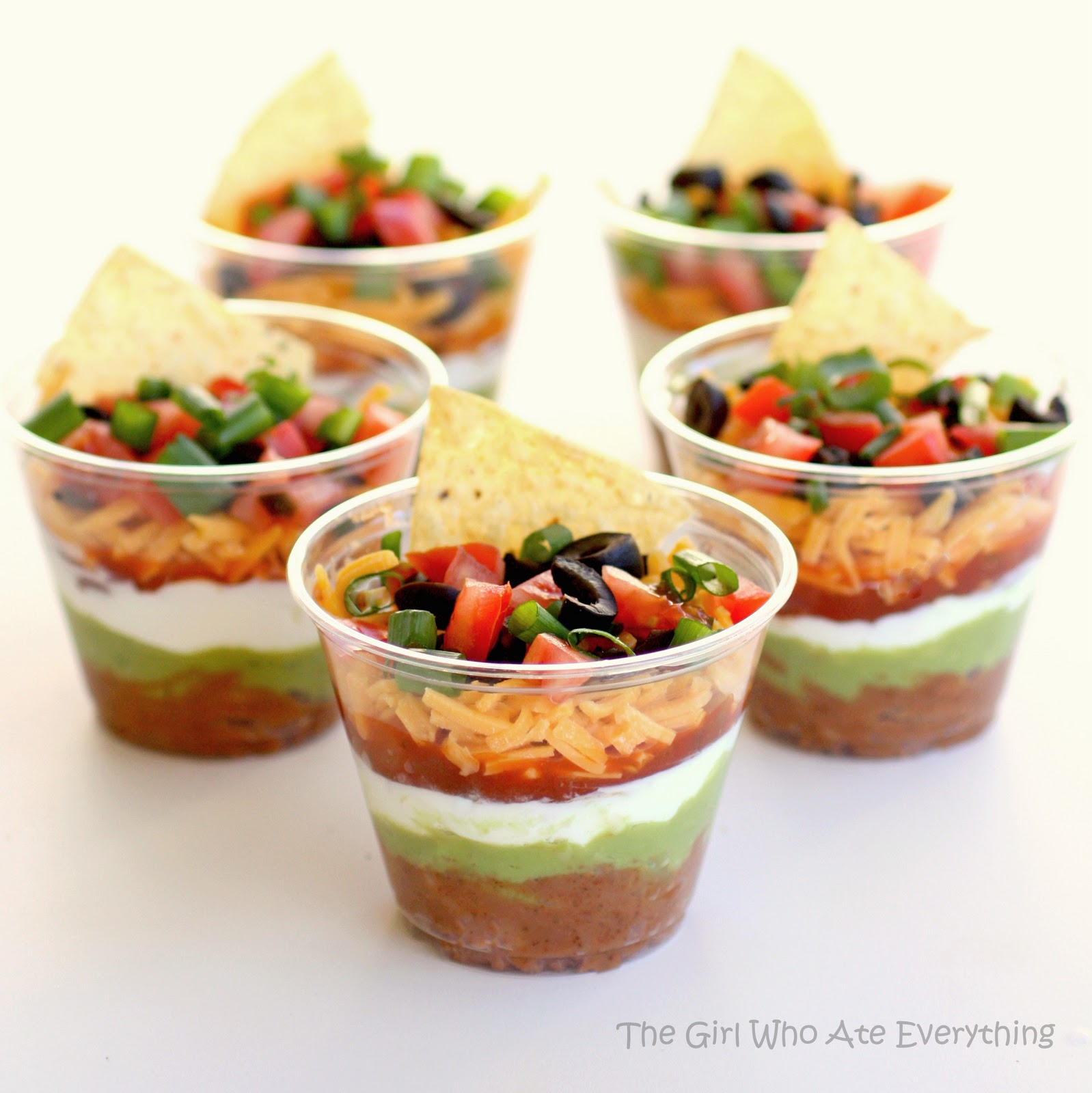 Individual 7-Layer Dips – Recipe from The Girl Who Ate Everything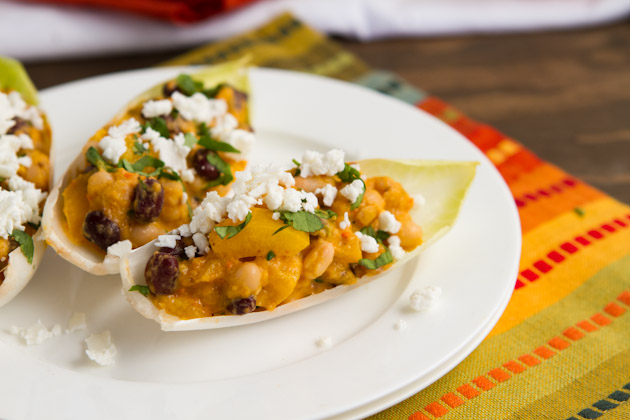 Roasted Pepper & Black Bean Salad – Recipe from HealthfulPursuit.com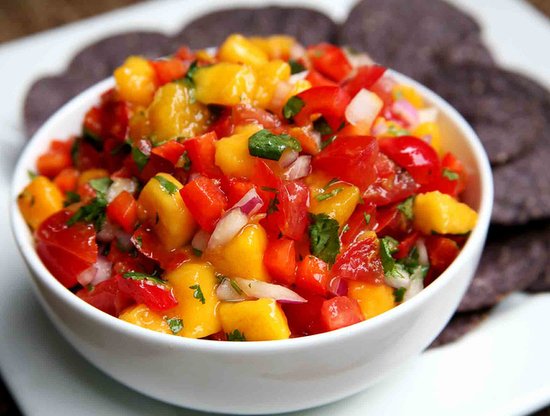 Mango Red Pepper Salsa – Recipe from FitSugar.com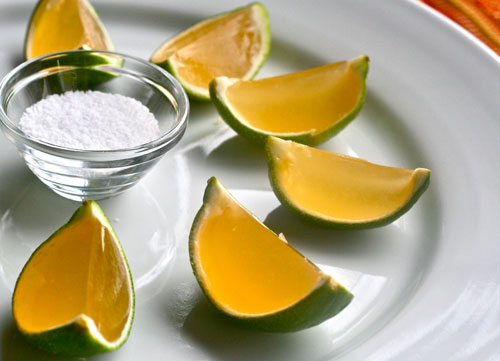 Festive Jello Shots – Recipe from Brit.co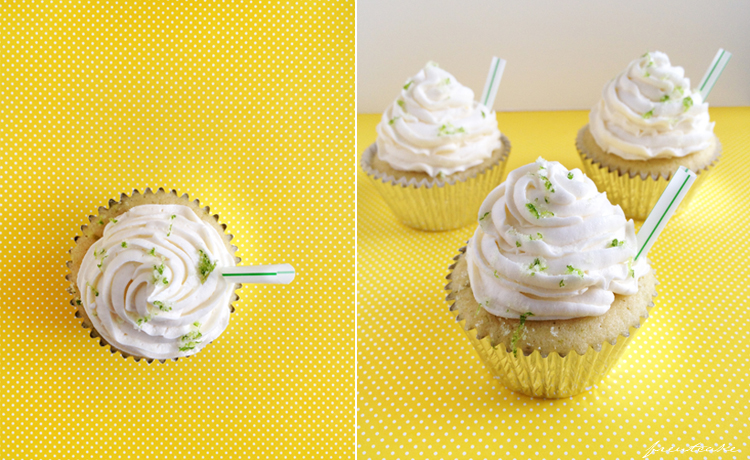 Margarita Cupcakes – Recipe from FreutCake.com
What's your favorite Mexican recipe for Cinco de Mayo? Let us know in the comments below!