I've mentioned before that I'm a big fan of Etsy and purchased items from several different shops leading up to my wedding. My mom had done so much for us with the wedding that I wanted to get her a thoughtful, unique gift that she would truly love. That's when I came across ShoreCrafty, an Etsy shop specializing in customized photo bracelets. These bracelets were the perfect way to combine my mom's love for family photos with a special bracelet that she could wear on my wedding day.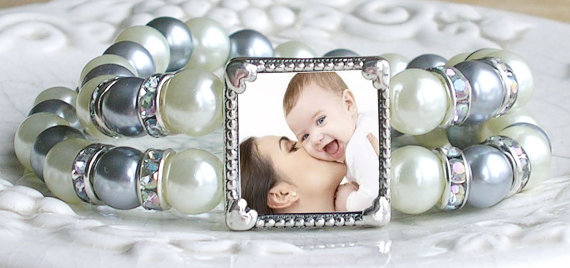 These customized pearl bracelets come in a variety of different colors – silver, bronze, pink, smokey mauve, champagne, cream, white and light gold – and can be paired with 1, 2 or three photos of your choice. This particular style is the shop's most popular, with photo frames that have mini hearts in the corners.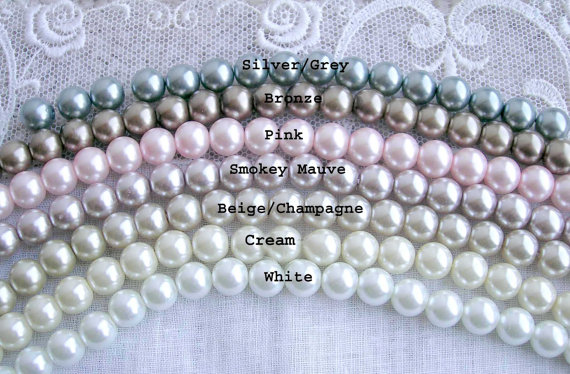 When I was picking out my mom's bracelet, I went with the three photo option because I wanted to include a photo of my grandmother who had just passed away and couldn't be with us on my wedding day. I turned the bracelet into a nice symbol of three generations of our family, with photos of my grandmother, mom and I. It's up to you how you customize your bracelet!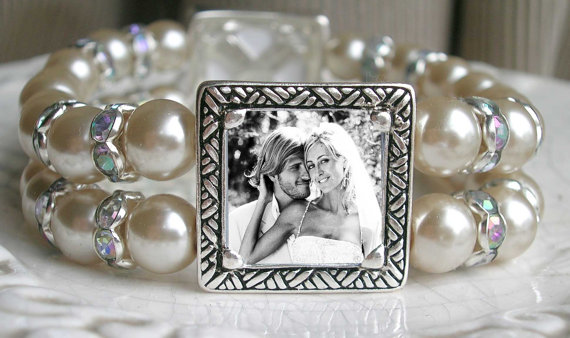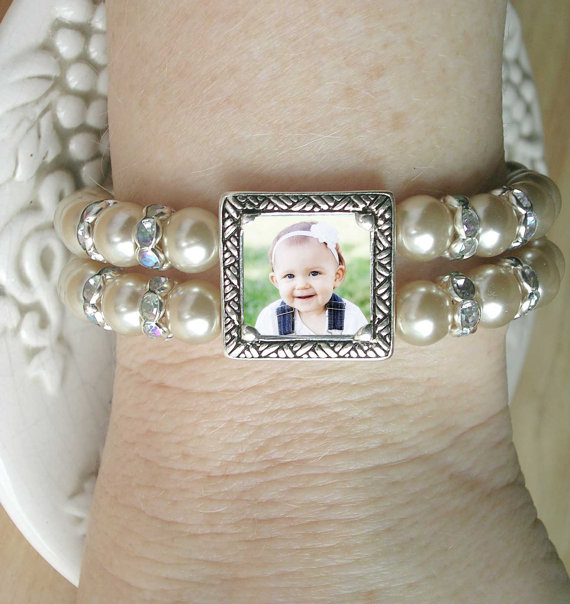 These bracelets – which are $45 for one photo, $50 for two and $55 for three – are the perfect present for Mother's Day or for any mother-of-the-bride or groom. To check out ShoreCrafty's entire line of bracelets, visit ShoreCrafty.Etsy.com.
Giveaway: Enter to win one of these ShoreCrafty bracelets for you, your mom, your grandmother or another special person in your life below! The giveaway starts today and ends on Monday, April 21 at 11:59 p.m. EST.
**While I was not compensated for this post, ShoreCrafty will be providing the giveaway prize.