If you read my 2018 goals post back in January, then you know that my husband and I are approaching 6 years in our city condo and I'm feeling the need for a refresh… but without going crazy cost-wise. In addition to tackling closets and whatnot with organization bit by bit, I had a few ideas for ways to spruce up our space. The first things I've been on the hunt for are a new shower curtain/bathroom set for "my" bathroom, coffee table, end tables and throw pillows for the living room, and other fun décor like kitchen towels.
I successfully found a couple of throw pillows I liked for the living room but hadn't had much luck in the other areas until this week. In fact, when I hosted a small group of family over Easter, I ran out to the store to grab some festive floral paper napkins because I felt like we had nothing that said "spring" for the holiday. Enter Target's new Opalhouse collection… I literally want everything! I had a good amount of self-control and stuck with items that were on my priority list, such as this shower curtain, these throw pillows and some floral napkins and kitchen towels. I'll be reporting back on what works out in future blog/social posts!
In the meantime, there is SO much to shop in this collection. It's quickly gaining so much popularity that I personally think Target should make it a permanent line. I bucketed out my picks from the collection by room/category to make shopping easier. Just browse through the widgets using the arrow and click the items you like to be directed to shop.* If you're not ready to shop, just pin one of the larger images for decor inspiration later!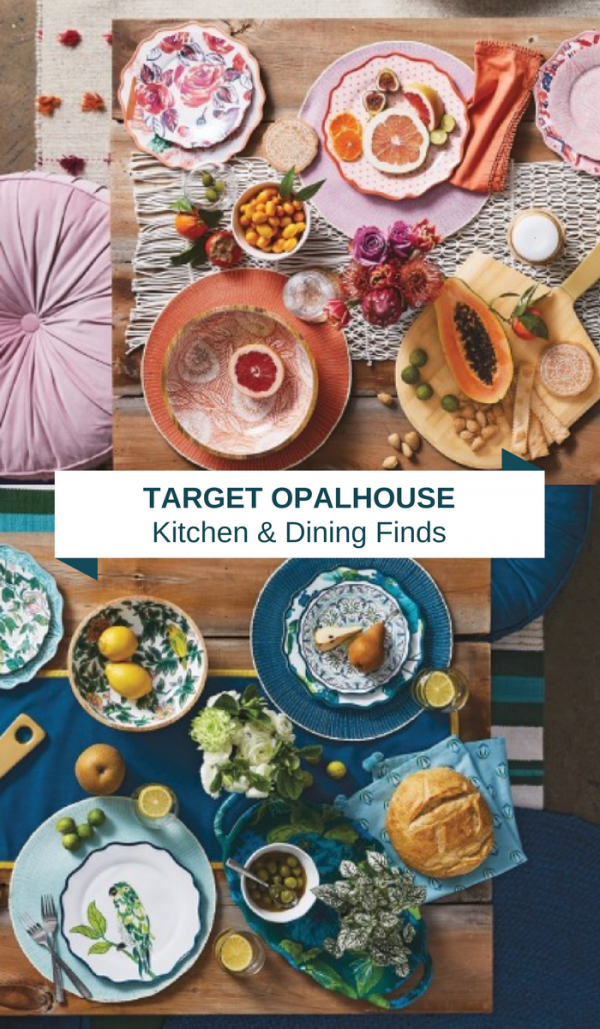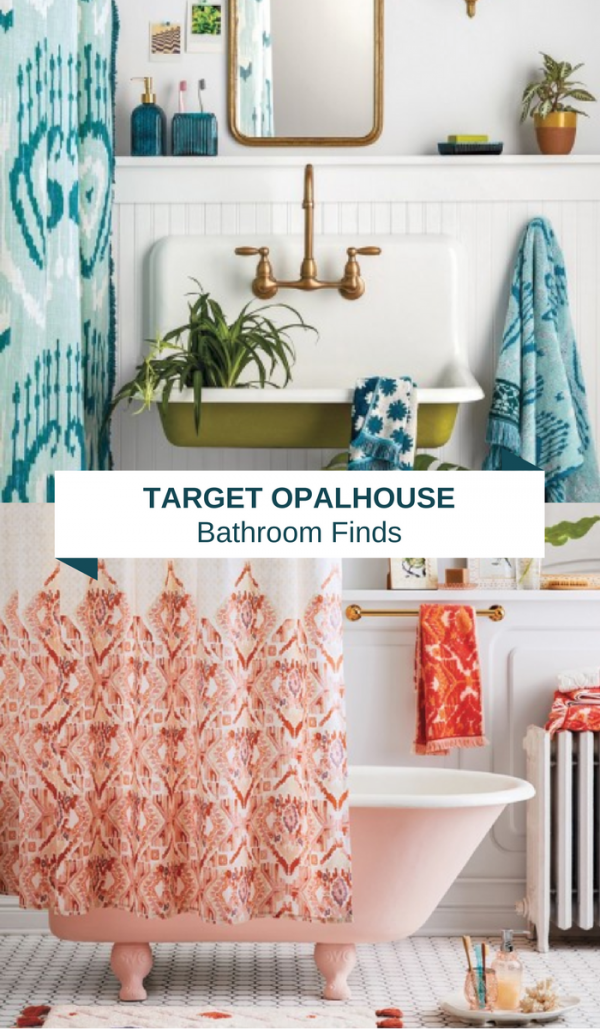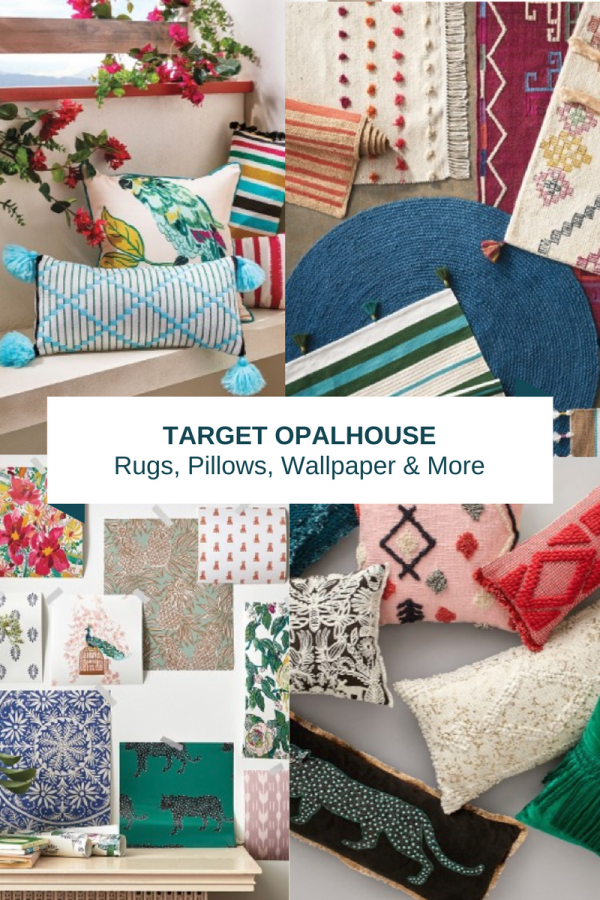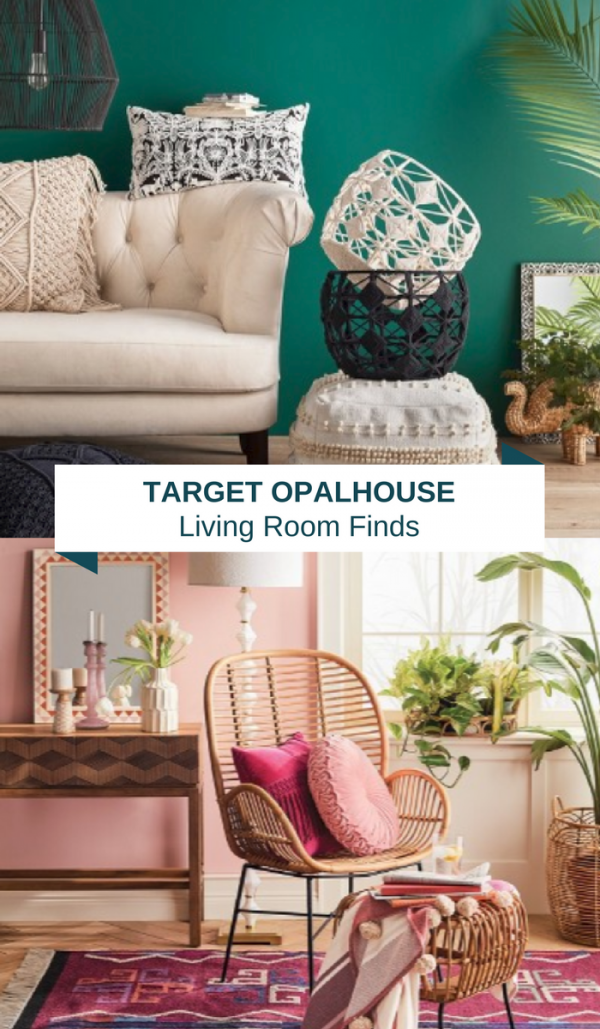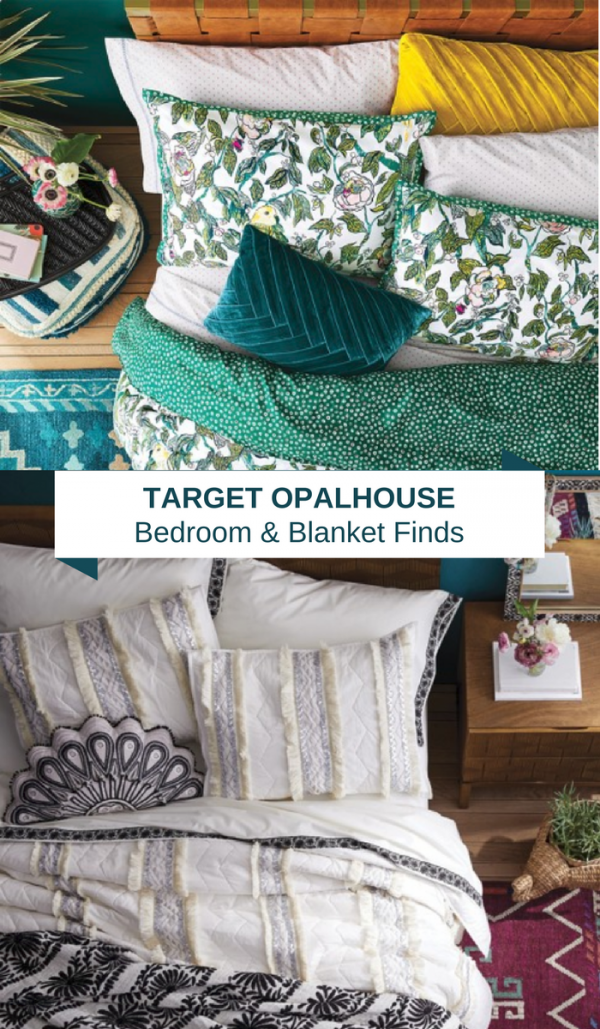 *Product widgets include affiliate links