The Nordstrom sale may be all anyone is talking about, but I realized the other day that there is actually an even better sale going on… the Madewell sale. There are over 1,000 items that are already on sale – plus an additional 40% off. And very few are final sale, with plenty of picks still with lots of sizes in stock. Just use code "VERYRARE" at checkout – and view alllll of the sale here.
So with that, here are my favorite finds from the Madewell sale. I just got this gingham dress for an upcoming trip to Naples, FL, this cozy Hawaii crewneck sweatshirt and some cozy summer pajamas (shorts here). I'm also loving this shell bracelet and earrings!
Shop everything below using the scrolling widget – and if you have any feedback on the new site design, I'm all ears! Hope you all have a great weekend.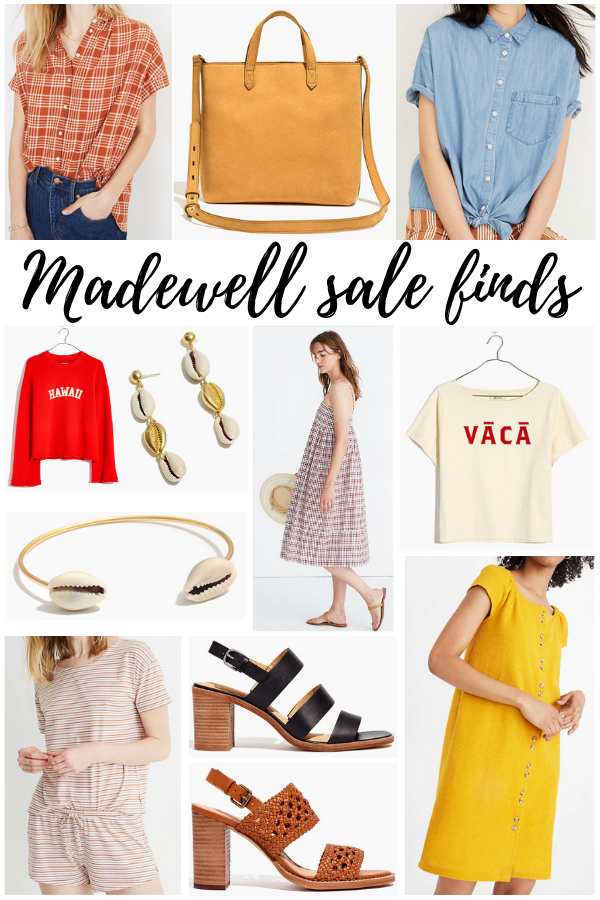 Shop the Madewell Sale