Happy Friday! It's been a crazy few weeks and I'm long overdue for a beauty post. A few months ago, it was National Lipstick Day (did you know that was an actual thing?!), and it made me want to put together a post on the latest lip products. But then I decided to head straight to all of the bags I use on a regular basis and pull out the lip products I'm using – and loving – right now. Thanks to this blog and Sephora being across the street from my office, I've tried out lots of lipsticks, glosses, stains, balms, you name it, over the last few years.
It wasn't until my wedding three years ago that lip color became one of the two beauty products that make me feel most put together (mascara is also must for me!). I went to Sephora in search of a natural-looking lipstick that would actually stay on for our big day because I knew I was going to forget to reapply, and that's when I discovered my go-to YSL lip stain (more on that below). Since then, I try to have some sort of lip color on, especially if I'm out at night.
Read on for my current faves and exactly what it is I love about each, along with my go-to lip treatment that I use daily. Let us know what your recommendations are in the comments below!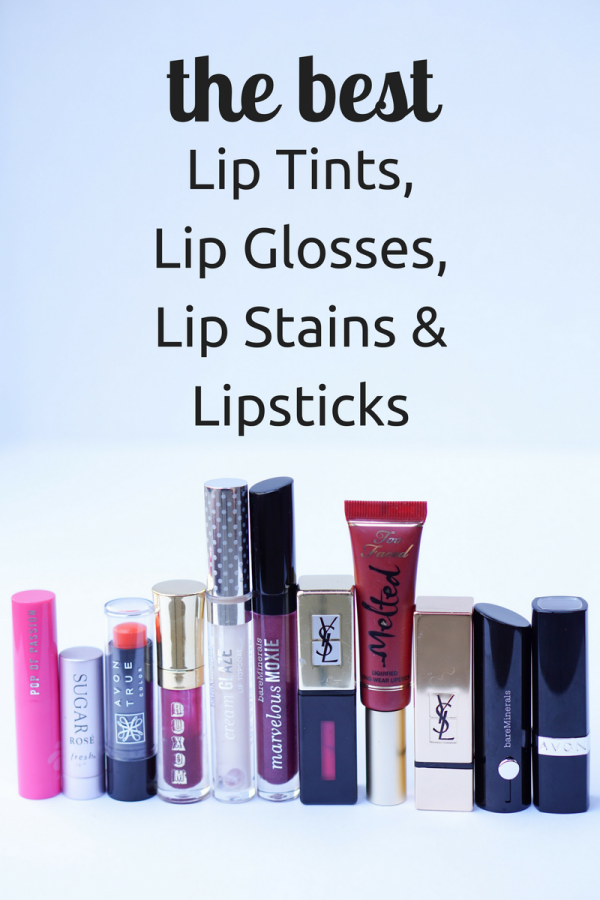 Lip Tints & Balms: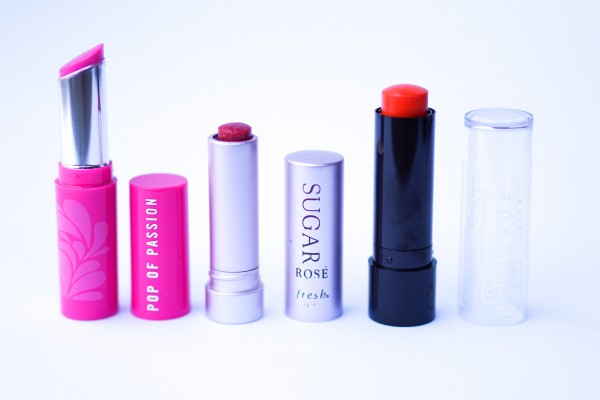 Lip Glosses: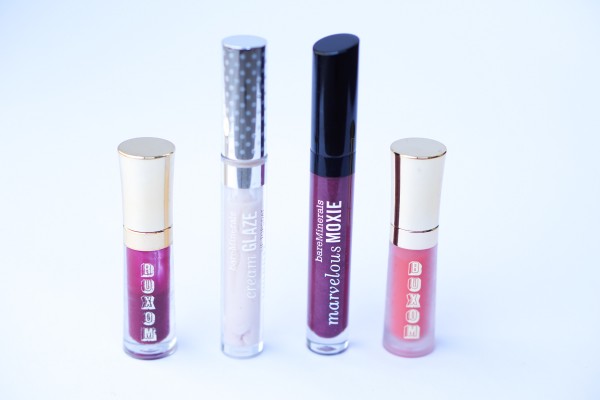 Lip Stains: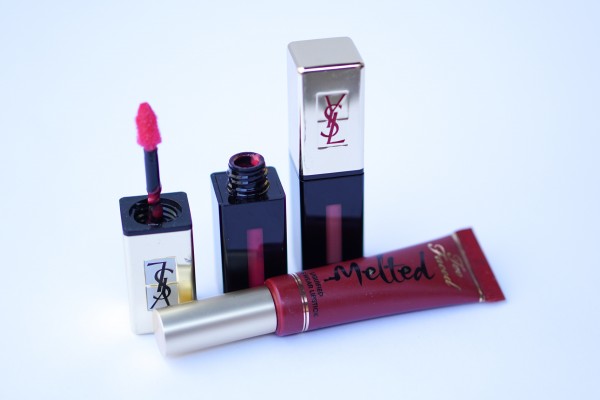 Lipsticks: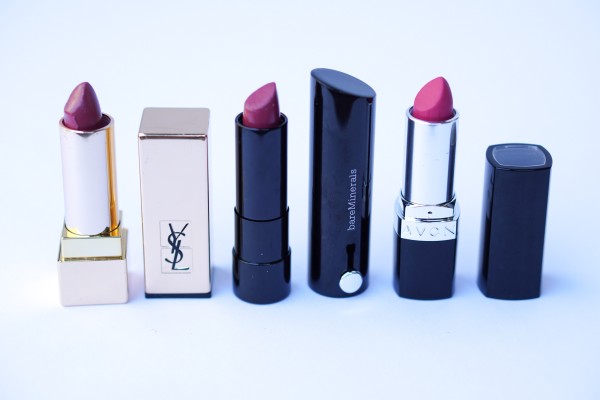 Lip Treatment: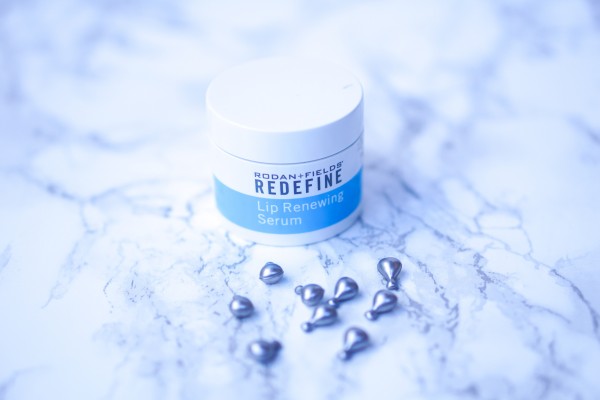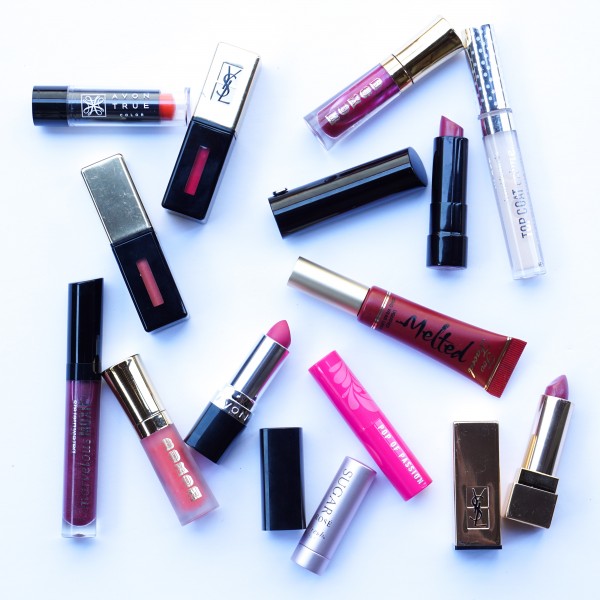 *While samples were provided over the past few years for all of above other than the Rodan + Fields lip treatment, these are truly the products I use on a regular basis out of all of the lip products I've tried out! I am a Rodan + Fields consultant, so I do make a profit off of any purchase, and the other links throughout the post are affiliate links.*