This week, in advance of a trip to sunny San Diego and Los Angeles, I wanted to go for a fun, bright color. Ciaté's Cupcake Queen ($15, Nordstrom.com) was exactly what I was looking for. The description says it all: A loveable pink shade with a very subtle blue shimmer. Reach for the bright color to exude feel good vibes. Team this with a sunny, vibrant personality.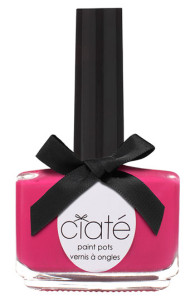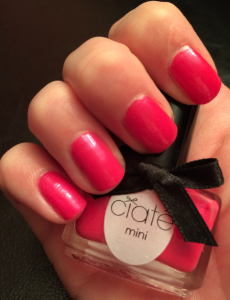 This was the first time I had tried out Ciaté nail color, and I'll definitely have to do so again soon. There are a ton of fun colors to choose from! Check out all of Nordstrom's selection here.
What are your favorite warm-weather vacation nail colors? Leave them below!