One of my favorite nail colors is Jermyn Street from nails inc. It has a nice, neutral tone, but still has a pop of color in some lights that almost looks purple. According to nails inc., Jermyn Street is a "soft, luxurious taupe shade," which is one of the brand's bestselling shades and "the original 'greige color.'" I think that describes the color pretty well – it's a tough one to explain, but I really love it!
I only recently tried nails inc. nail polishes, but so far I think their products are high-quality and the polish seems to stay on my nails well. I haven't tried their base or top coats yet, so I used my base coat from Essie and top coat from Seche Vite. You can buy nails inc. nail polishes at Sephora and Nordstrom for $9.50 each, and it looks like a U.S. website for the brand is coming soon.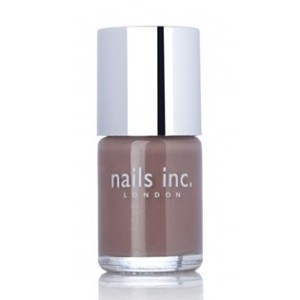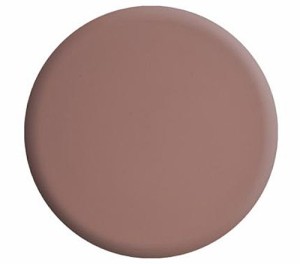 What nail color are you wearing this week? Leave it below!