It's no secret that bareMinerals is one of my absolute favorite makeup and beauty brands. I've been wearing it since I first started wearing real makeup in college. It all started with their original Get Started Kit, which has since been updated to feature some of their newer popular products.
I'm always excited when new bareMinerals products are launched because each one seems to get better and better. This year's biggest introduction is their Complexion Rescue Tinted Hydrating Gel Cream. Think BB, CC and tinted moisturizer… all in one and mineral-based. After just one day of using Complexion Rescue, it's become part of my everyday routine, especially on weekdays when I need to look presentable but also get ready pretty quickly.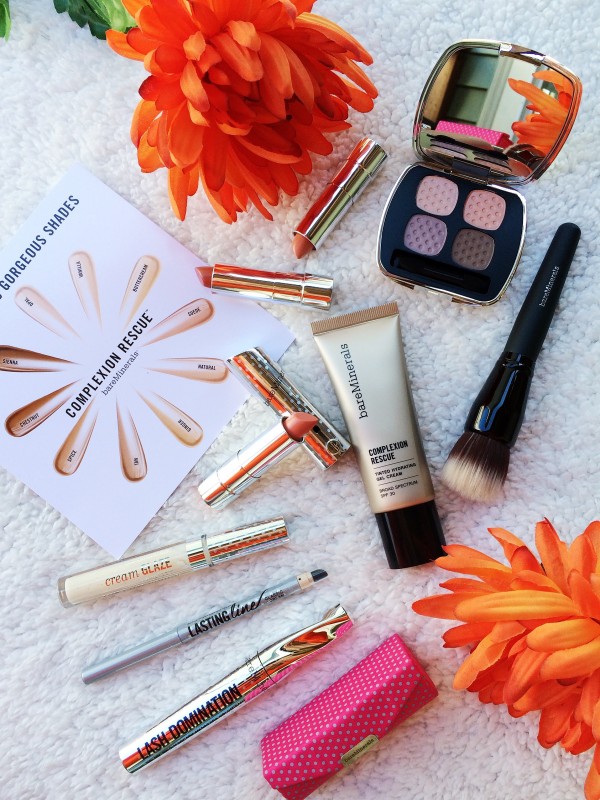 BareMinerals Complexion Rescue gives you several skincare benefits, along with lots of hydration, and a naturally radiant look. It's a gel cream that has SPF 30 and comes in 10 different shades, ranging from Opal (for the fairest porcelain skin with cool tones) to Sienna (for deep skin with neutral tones). I have very blonde hair and blue eyes but surprisingly have more of medium toned skin, especially during spring and summer, so I've been loving the Natural shade.
I've found that Complexion Rescue is great for work days when I need a bit of color for my face but don't have time to put on a full face of makeup. I tend to have a bit of redness on my face, so I just layer on a bit more in those areas and I'm good to go. It's super easy to apply – you can either use your fingertips or the Smoothing Face Brush for a more professional look.
You can pick up Complexion Rescue at lots of retailers – bareescentuals.com, Sephora, Nordstrom and more – for $29 (it's so popular that at Sephora, it's out of stock in some colors!).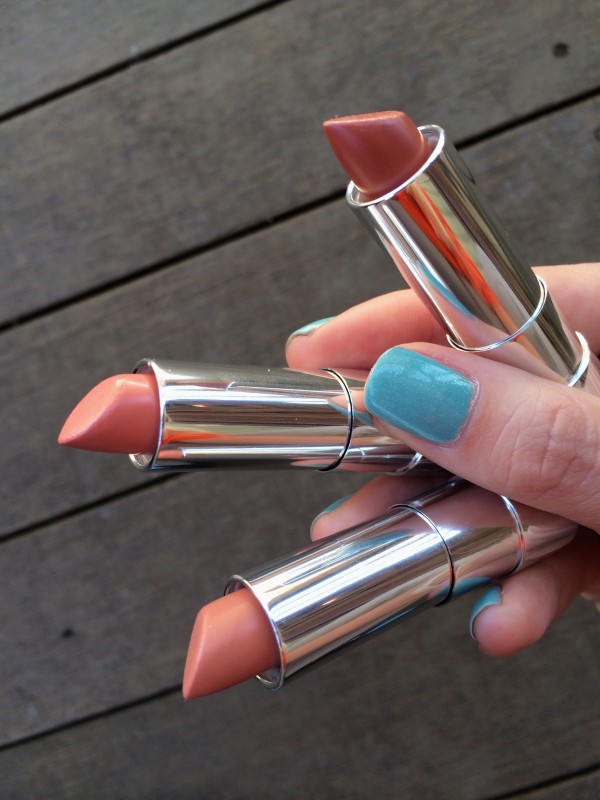 BareMinerals has also launched their limited-edition Modern Pop collection, which includes an eyeshadow palette, mascara, eyeliner, lipsticks and lip gloss topcoat:
For more on Complexion Rescue and the Modern Pop collection, visit bareescentuals.com.
**While I received samples for review, all opinions are my own.**