Mary Kay is a brand that I've known of for quite a few years, but I never really realized how great their products are until I had the chance to try some of their newest makeup recently – the new Mary Kay At Play Bold Fluid Eyeliner, along with new shades of two popular products, Mary Kay Mineral Eye Color and Mary Kay True Dimensions Lipstick. Learn more about each of these makeup items below!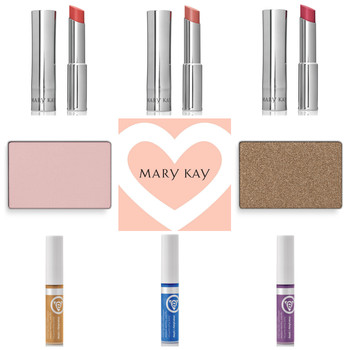 Mary Kay at Play Bold Fluid Eyeliner:
Looking for a fun hint of color to update your makeup look? The new Mary Kay at Play Bold Fluid Eyeliner ($10 each) is the perfect way to beautifully define your eyes with high-impact color. Available in four vibrant, intensely bold colors – The Real Teal, Blue My Mind, Hello Violet and Gold Metal (my favorite), you can't go wrong. The liquid liner dries very quickly and the ultra-thin, flexible applicator makes it easy to control because it doesn't drag, pull or skip, which creates precise lines from corner to corner. Better yet, it doesn't fade, smear or flake throughout the day, which is essential for long days at the office or nights out on the town.
Mary Kay True Dimensions Lipstick:
Now available in 10 new shades – Coral Bliss, Citrus Flirt, Exotic Mango, Tangerine Pop, Sassy Fuchsia, First Blush, Tuscan Rose, Berry a la Mode, Lava Berry and Chocolate – Mary Kay True Dimensions Lipstick ($18 each) offer beautiful lip color for any style. The lipsticks are super moisturizing and offer long-lasting color. They are also infused with advanced skin care ingredients, which smooth the appearance of fine lines and makes your lips look fuller. And to make these lipsticks even better, the format is really easy to use – just push the click-button top to release the lip color and apply. I'm loving Sassy Fuchsia right now – it's the perfect pop of pink that makes me feel put together and ready to conquer the day or night.
Mary Kay Mineral Eye Color:
Mary Kay also launched five new neutral shades in the Mary Kay Mineral Eye Color line ($7 each) – Ballerina Pink, Rosegold, French Roast, Driftwood and Stone. They're all matte colors with the exception of Rosegold, which is a shimmer color. I think Ballerina Pink is a nice color for everyday wear since it's light pink and not too flashy, and Rosegold is a great neutral when you want more of a shimmery look. These eye shadows are long-lasting, fade- and crease-resistant and mineral-based, which creates high-impact color that's weightless and looks good on any skin tone. They also contain vitamins A, C and E, which help protect against wrinkles.
To learn more and purchase Mary Kay products, visit MaryKay.com and follow the company on Facebook, Twitter, Instagram and Pinterest.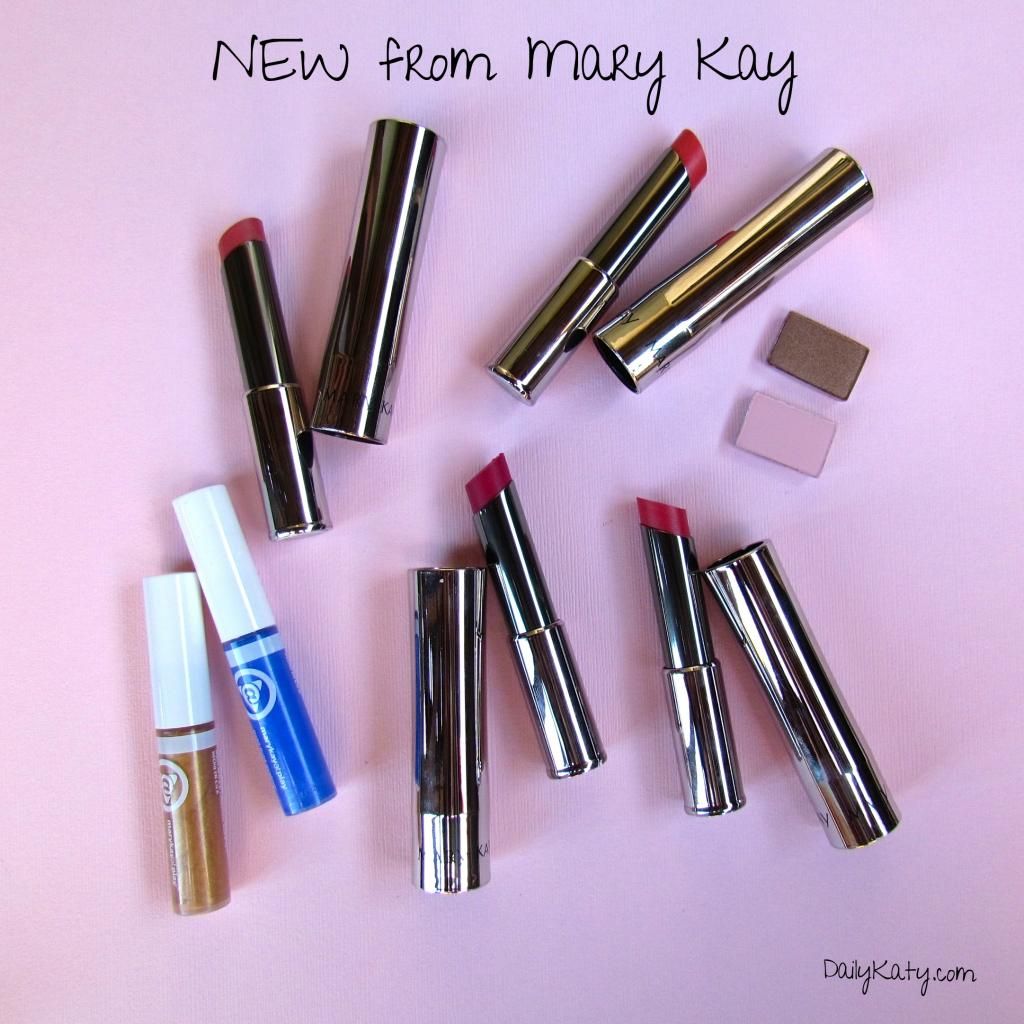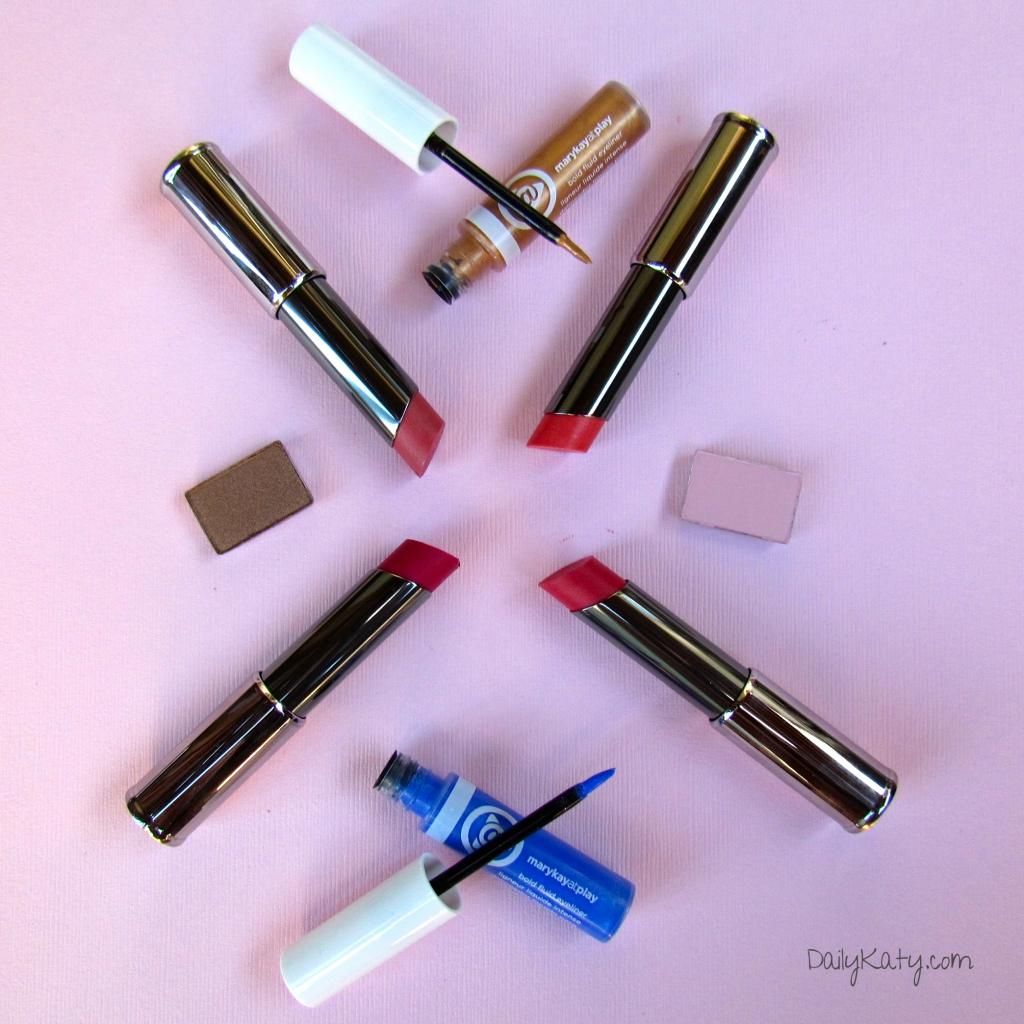 What are your favorite Mary Kay products? Let us know in the comments below!
**A similar version of this post was previously written and published by me on Examiner.com. Also, while I was provided samples for review, all opinions are 100% my own.