My last "Good Things" update was the day after my 35th birthday, and it's been a bit of a hectic month both personally and professionally for a number of reasons to be shared another day. The weather is finally getting nicer, and we now have trips to Florida and Folly Beach, SC on the books, with trips to spend time with friends also in planning phases. Having something to look forward to – particularly travel – is what my husband and I count on to get us through challenging times… it always works!
My 2-year-old seems to have hit a growth spurt, and between that and gearing up for a warm weather vacation, I've been picking out lots of toddler clothes – full post coming soon! Similarly, with Easter around the corner, I've had fun browsing dresses and practical Easter basket gifts, like this wooden painting set, egg-shaped crayons, and these farm animals.
Here are my latest "Good Things" – what I'm reading, watching, listening to, shopping, and popular blog posts. Have a good weekend!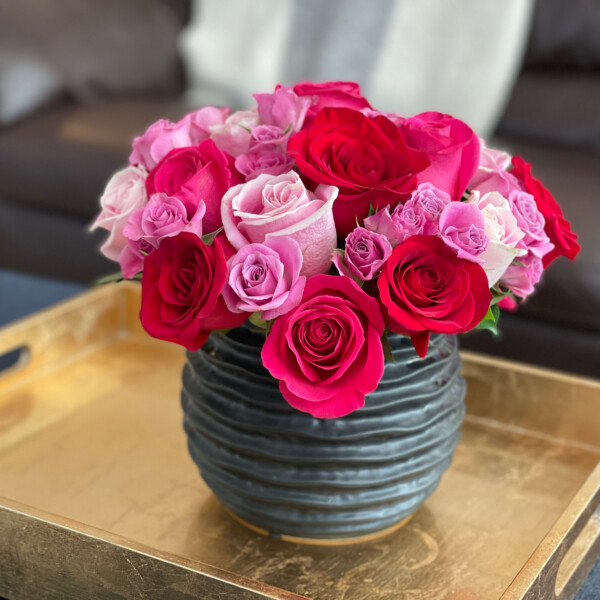 What I'm Reading:
Such a Fun Age by Kiley Reid: Loved this because one of the main characters is a 2-year-old and I understood the connection her nanny had with her. This description explains it well: A "big-hearted story about race and privilege, set around a young black babysitter, her well-intentioned employer, and a surprising connection that threatens to undo them both."
Golden Girl by Elin Hilderbrand: Great beach read – as mentioned last update, this author writes books based on Nantucket. This is a story about small town family and friendship ties mixed with a murder mystery.
Burnout: The Secret to Unlocking the Stress Cycle by Emily and Amelia Nagoski: I listened to a podcast with these authors last year and have been waiting for the book to come out. I'm not going through this as fast as I do fiction books, but I'm finding it really interesting!
What I'm Watching:
What I'm Listening to:
RomComPods' Showmance & Honeymoon for One: I had never listened to a podcast fiction series before and have found these RomComs to be cute, casual listens on my daily walks. They were featured in the NYT here! The same writers have a new series, Bone Marry Bury, starring Sarah Hyland that isn't a RomCom and I can't wait to listen!
Shopping Finds:
Popular Daily Katy Posts: