Keeping today's Friday Faves short & sweet, scroll down to view my latest posts and miscellaneous things I'm loving! I'm a klutz and burned my finger making lunch – work from home problems.
Ready to get on the couch and continue my Game of Thrones binge. My husband read an article that said there was time to binge the whole series before the final season (he has always watched, I have been boycotting since 2011) and I gave in and started. We're starting season 3 tonight!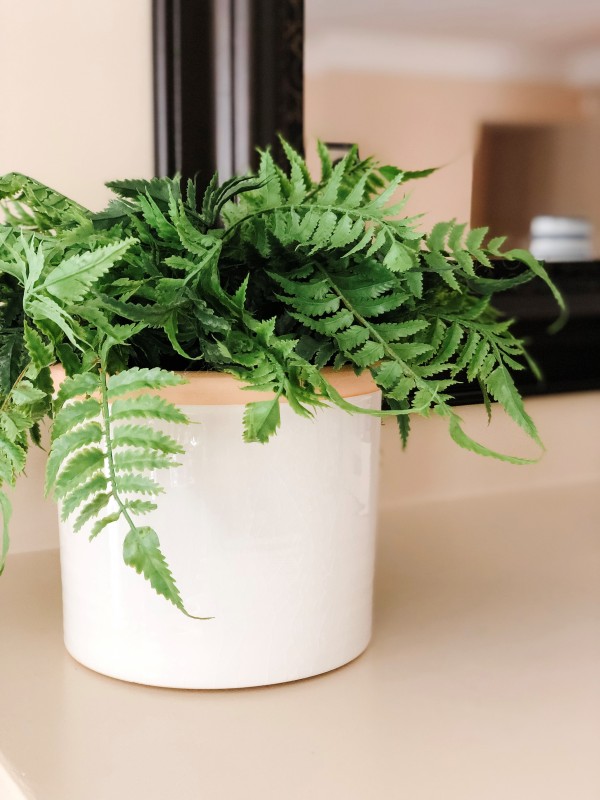 Recent Daily Katy Posts:
2019 Valentine's Day Gifts (but all still great purchases for yourself or year-round gifts!)
Target Bathroom Sets (still can't decide which one to keep!)
Interesting Reads & Recent Finds:
A case for spending your money where you spend the most time.
And another interesting read on why you should stop scheduling your free time.
Finally getting AirPods for my birthday – heard good things about this Amazon find for keeping them on during workouts.
More Marie Kondo organization tips… video on how to fold miscellaneous items.
Want everything in the new Jungalow travel line from Justina Blakeney at Target! The suitcases in particular are so fun.
AWAY just came out with a rose gold version of their aluminum "Bigger Carry-On" and I really want it.
Love this modern, gold/glass nightstand. It's basically what I want for my living room coffee table, but for your bedside.
Wish we had room for this cute dog bed! Looks like actual furniture… but for pups.
Being a total fan girl and bought tickets to The Bachelorette's Kaitlyn Bristowe live podcast tour. If that's not for you but you're a fan of The Bachelor, check out her latest episode with The Bachelor himself, Colton.
Got my first Everlane purchase in yesterday and love it so far! This sweater is going to be a go-to – great quality.
Heading to the Omni Mount Washington in New Hampshire next weekend and can't wait!